How Long Does It Take To Replace A Roof
Having to replace a roof is never a fun task. Not only can it be costly, but it can be time-consuming and stressful. Do you just replace the shingles or do you go for something more trendy? This is just one of many decisions a homeowner must face when replacing their roof. Curb appeal is important in the neighborhood, in case you look to sell your home one day. How long does it take to replace a roof? Roof replacement depends on the type of roof and the damage to your current roof.
Let's take a look below at some of the details involved with how long it takes to replace a roof.
How Long Does It Take
The time it takes to replace a roof varies based on the size, shape, damage of the roof, and the roofing crew. In some cases, you might need an entire roof reconstruction and this could take a couple of days. The roofing contractor that you hire will be able to give you the best timeline for the completion of roof replacement. Keep in mind that most licensed roofing contractors have multiple projects going on at the same time.
So, it is highly likely that you will see a team for demolition day, and then they might not return for a day or two. The standard timeframe is a single day to remove the old materials such as shingles and sheathing. Then you might need another day to install the new materials. This timeframe varies based on the damage to the roof and size of the roof.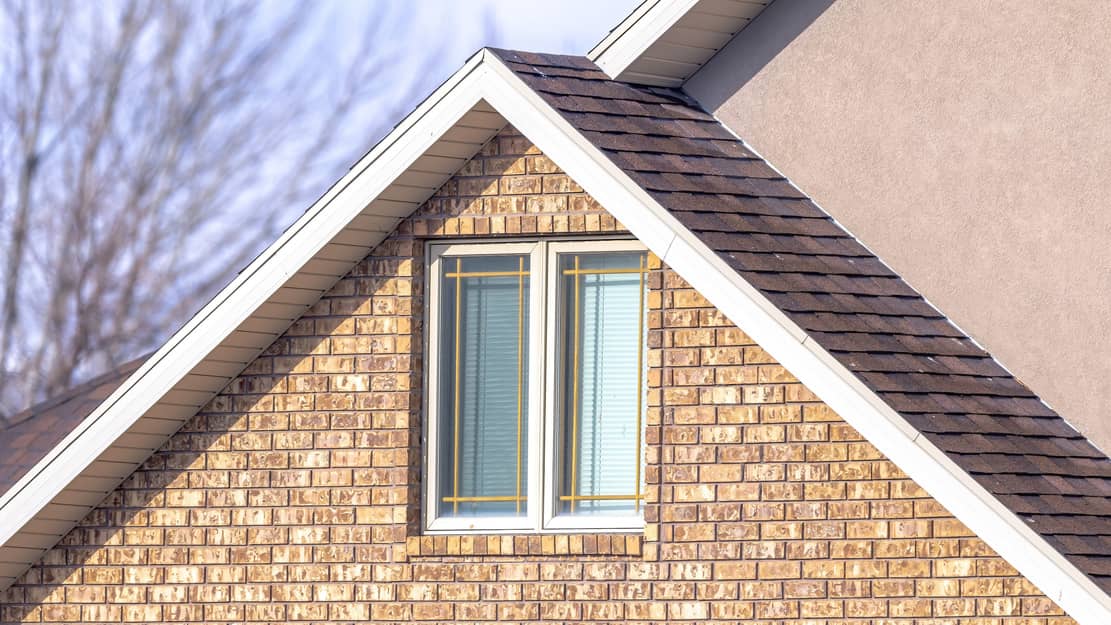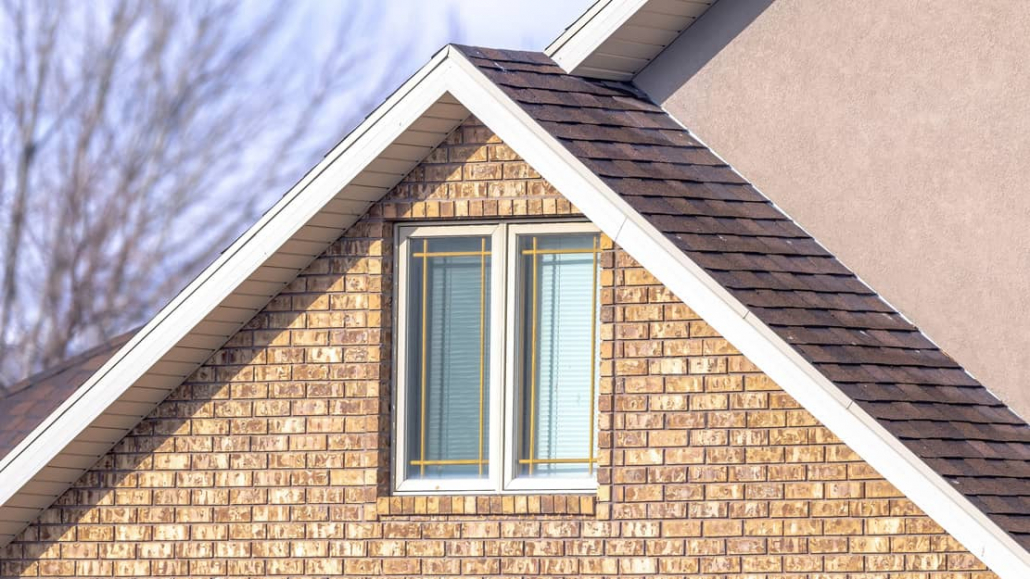 Factors That Affect The Timeframe
The existing roof and the square feet of that roof are huge factors that can affect how long it takes for a roof replacement project.
Weather-colder months and the rainy season might delay the roofing replacement
Roof Shape and Size-the bigger the roof, the more material needed, the longer it will take.
Materials Used-type of roof materials selected, such as synthetic slate, shingle roof, metal roof, etc.
Accessibility-how easily the roofing contractor can scaffold and support his/her crew on the roof.
Historical Significance of the Roof-historically significant buildings have specific laws and code for reconstruction. Following to a specific detail can take time.
Damage to the Current Roof-shingle replacement or replacing the boards underneath can determine the length of the job.
Steepness or Pitch of the Roof-steeper the roof the more difficult it is to rip off the old and install the new. Safety first will require the roofing contractor to take their time and ensure that all is safe when working on a steep roof.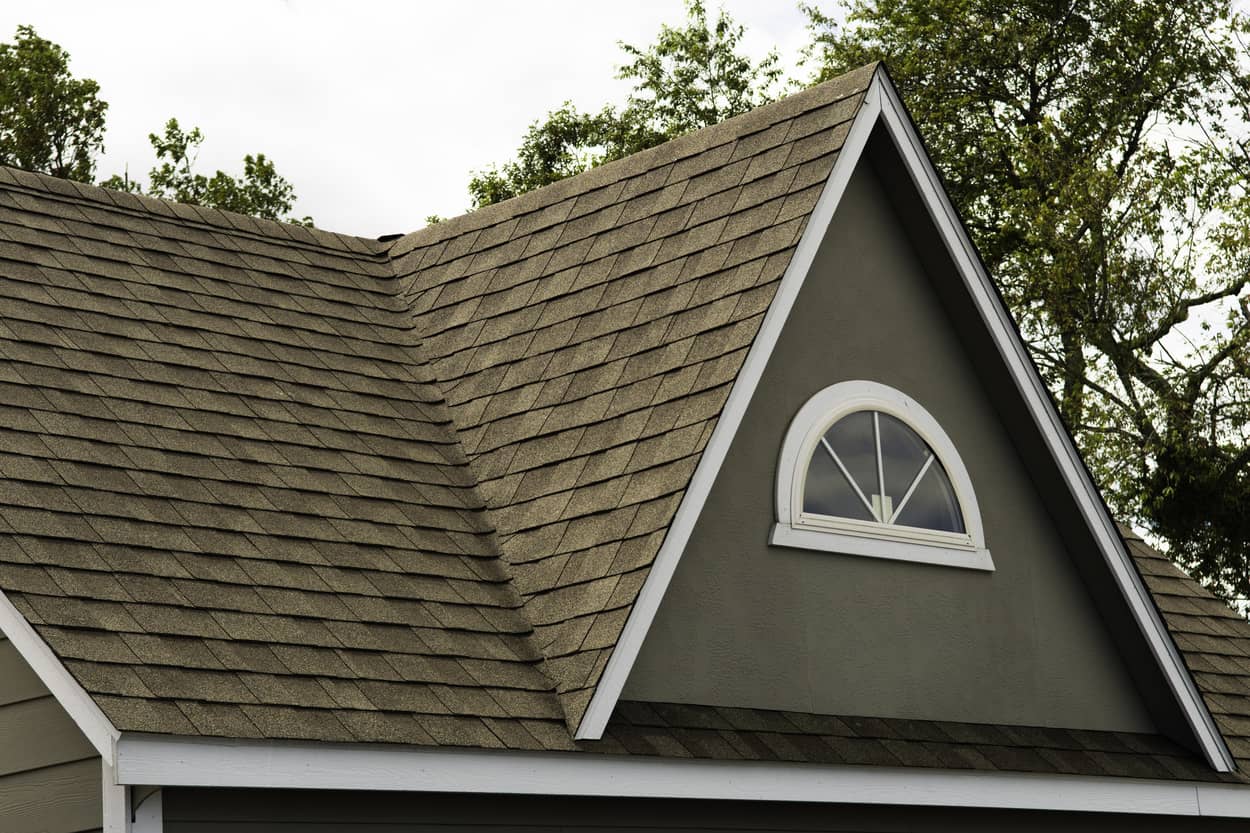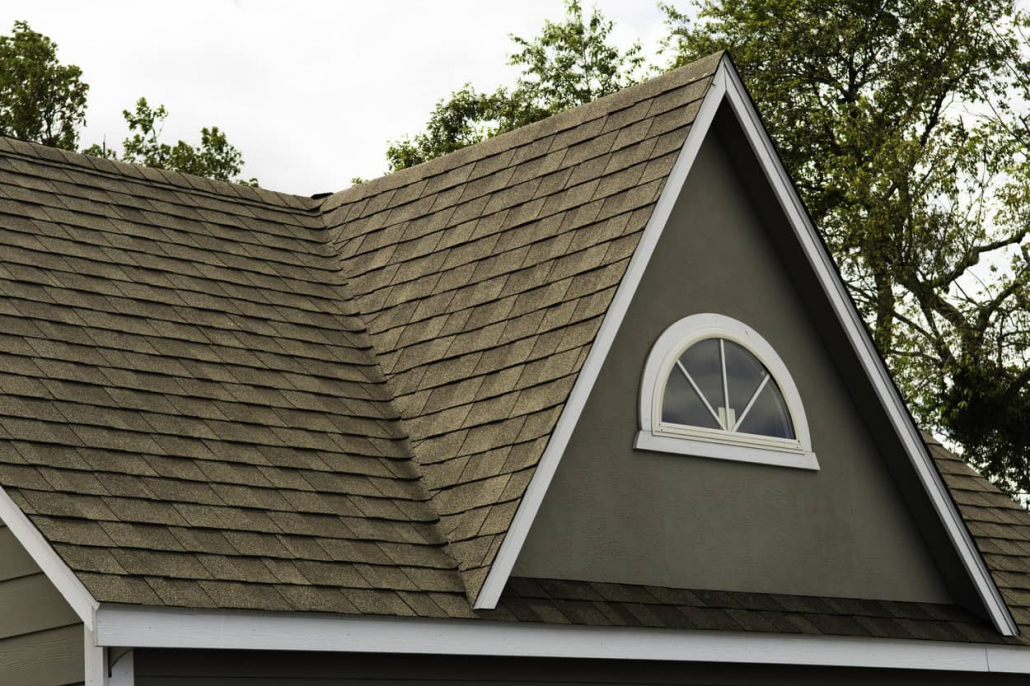 What Is Different In Each Roof
The actual timeframe of a roof replacement can vary based on complexity, time of year, and size of the roof. Roofs can be categorized as easy to difficult, in terms of replacement and installation. Let's take a look below at the differences.
Asphalt Shingles (easy)-can be completed in 1-2 days.
Metal (moderate)-can be completed in 2-5 days.
Membrane (moderate/difficult)-can be completed in 2-14 days.
Wood Shakes (moderate)-can be completed in 2-5 days.
Concrete Tile (difficult)-can be completed in 5-14 days.
So, when wondering how long it might take to replace your roof, consider the type of roof that you currently have and if you are going to use the same materials for your new roof. Do you have a flat roof or pitched roof? You might decide to change the roof look and switch from shingles to a metal or tile roof. Keep in mind that this changes the timeframe of completion by the roofing contractor.
How Much Does It Cost
Unfortunately, replacing a roof can cost a lot of money. The varying pricing across the country is vast. Depending on where you live, a new roof could cost $3.50 to $16 per square foot. So, the size of your homes roof, materials needed, and labor fees are all factors in determining how much you will pay. The national average for a new roof is $8,000 to $12,000. In many cases, roof damage is caused by a naturally occurring environmental factor and can be covered by your homeowners' insurance. Make sure you do your research prior to replacing the roof.
Other Recommended Maintenance
While you are getting your roof inspected, you will want to consider other roof inspection items. Check out this roof inspection checklist. The checklist will help you look for areas of repair, such as any exposed nails, missing tiles, or flashing to name a few. Lastly, if there are damaged shingles, they should be repaired or replaced. This might save you some time and money, rather than replacing an entire roof.
When checking your roof to see if it needs to be replaced, take a look at the plumbing vents as well. Plumbing vents stick out from the roof and their purpose is to keep methane gas out of the home. It is important to keep it clog-free, as in no bird nests, debris, rodents, or humans blocking it.
Lastly, gutters are great to have on a roof but sometimes homes don't have them. Does this mean you must get them? Not necessarily. You can have a rain dispersal system, french drains, or a rain barrel collection system.
When Do I Call A Professional
Call a professionally licensed roofing contractor if you are concerned about damage to your roof. A professionally licensed roofing contractor will assess your roof damage and recommend any needed repairs. Also, if you are missing any of the shingles and have substantial damage, a professional can help with a replacement cost estimate.
Also, reach out to your local home inspection team. They can conduct a roof inspection at the same time as your home inspection. The home inspection team can give you a checklist of damaged areas on the roof, that allows you to share with your professionally licensed roofing contractor. Having both a home inspection team and a reputable professionally licensed roofing contractor saves time and money.
Conclusion
When working on a roofing project it is always best to contact your local home inspection team. They can recommend a reputable professionally licensed roofing contractor. In addition, the home inspection team can look at other damage to the roof, so that you can begin to get an idea of the magnitude of repairs that are needed. Getting the home inspection can save you money on your roofing project and ensure that you hire the best roofing company in town. Give Home Inspection Geeks a call. Home Inspection Geeks can take a look at your roofing needs when we come out for a home inspection in Cook, Lake, and DuPage Counties, IL.