The unexpected whistling of your toilet can come about at the most inopportune time. Imagine flushing your toilet in the middle of the night and it happens to begin whistling at you. Clearly the result of some damaged parts. Unfortunately, the stores are closed and now you have a nuisance on your hands. Why does my toilet whistle? It whistles due to a worn down rubber gasket or damaged fill valve. Both items need to be replaced.
Let's take a look below at the best approach to replace these parts.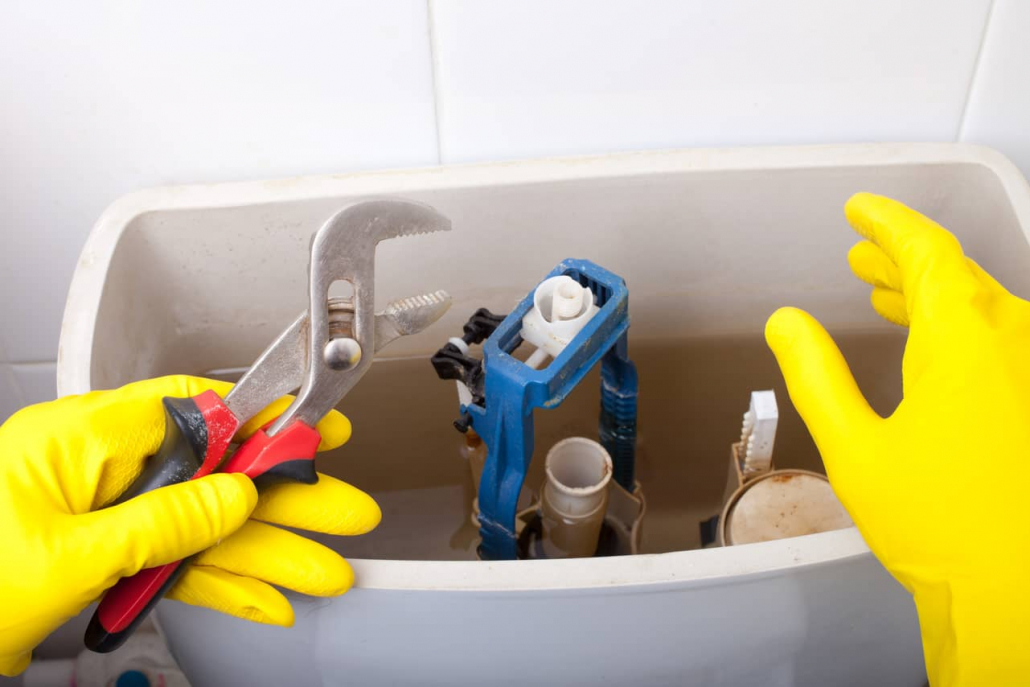 What Do I Need
Stopping by your local hardware store is a great idea at this point. You can purchase the parts that you need to stop your toilet from whistling. Pick up a fill valve replacement and the rubber gaskets that go with it. Let's review the necessary steps for making this replacement happen.
Follow these steps to replace the valve:
Shut off the water valves under the toilet tank and empty the remaining water from the tank.
Unscrew the plastic nut from the old valve from the bottom of the tank.
Make sure the new fill valve is adjusted to fill to the adequate water level and attach it to the toilet tank.
How Much Does It Cost
The cost to repair a whistling toilet can be rather inexpensive. If you know your way around a toilet bowl you can make the fix rather quickly. The cost of the materials is all you will come up with and that can range from $20 to $45 for the parts. All parts can be found at your local hardware store. If you are going to hire a professional plumbing contractor to make your fix, you are looking at paying $75 to $200 for parts and labor.
Other Recommended Maintenance
While you are taking care of the whistling sound from your toilet, also check around the base to make sure it isn't leaking. Next, move to the t-bolts and make sure they are in place, and then check the wax ring. Lastly, you may need to replace the toilet or caulk.
Next, take a look at the sink in the bathroom. If there is calcium buildup, you will need to take care of this. Calcium buildup can be caused by hard water so getting a water softener will be helpful. Also, you can use white vinegar to take the calcium off the faucet.
Lastly, if you find that your bathroom smells like sewage, there is an issue but you can fix it. It may be the toilet, sink, jacuzzi tub, or shower drain. Taking a closer look at these areas will help you find the cause and get rid of the nasty smell.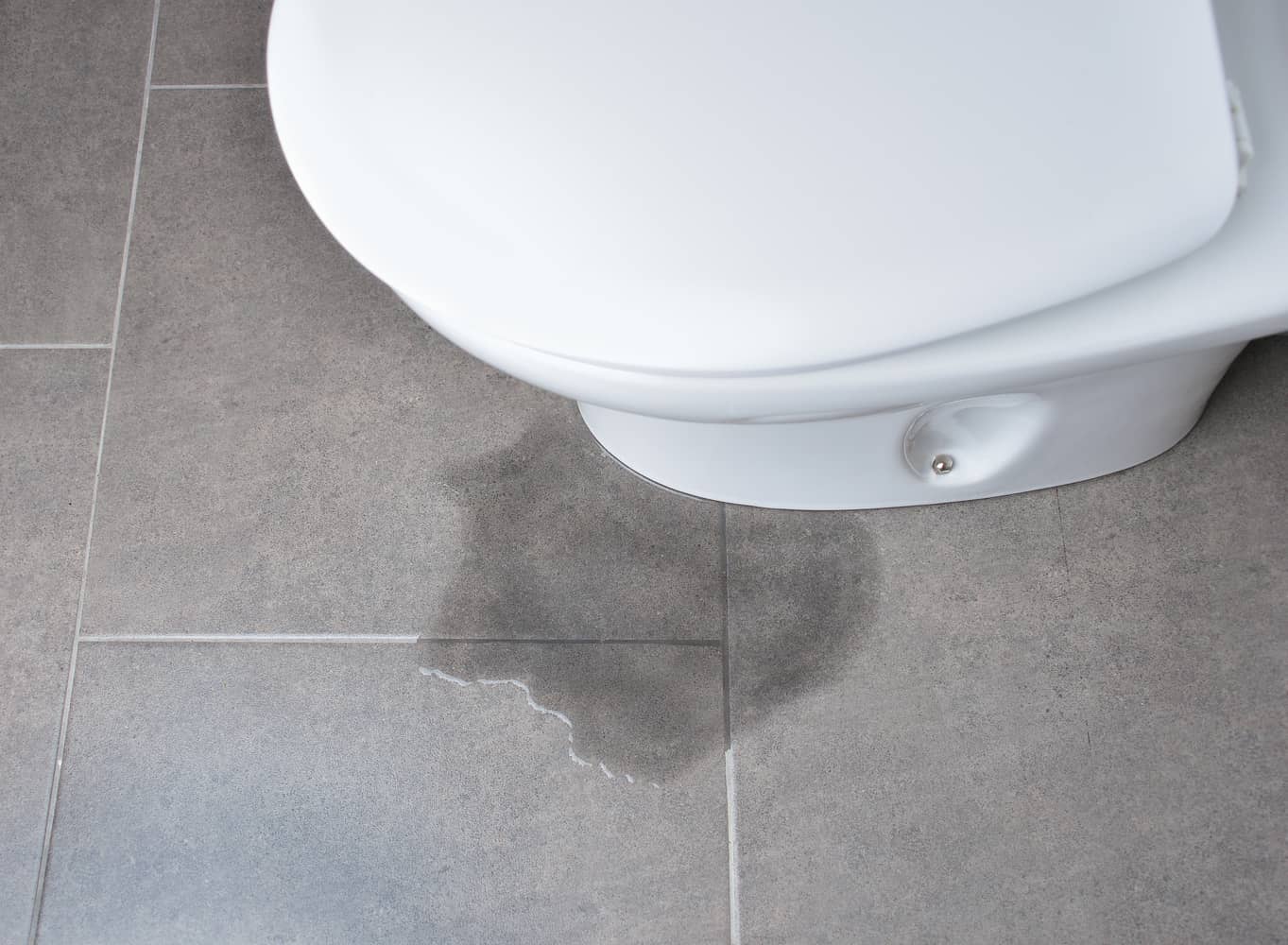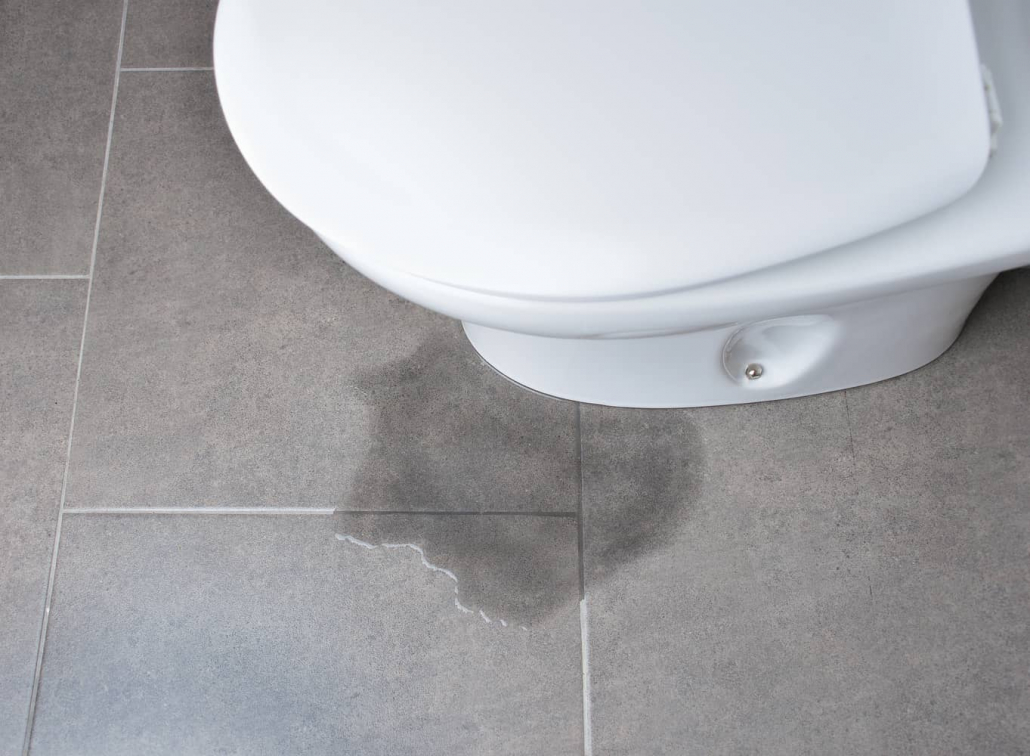 When Do I Call A Professional
Dealing with plumbing concerns is never a fun project. You can accidentally make a bigger mess with water leaks and spills that don't otherwise need to happen. Accidentally breaking the porcelain of your toilet tank is possible if you don't really understand the leverage of replacing your fill valve and gaskets. Calling a professionally licensed plumbing contractor allows you to save time and money on your plumbing projects. They will get the job done quickly and correctly. Consider calling on your local home inspection team to get a thorough home inspection, which can include your plumbing.
Conclusion
In order to avoid further damage to your toilet and bathroom, it is a great idea to contact a professionally licensed plumbing contractor. Your plumbing contractor can replace the fill valve and rubber gasket quickly and save you time and money. If for some reason you have other plumbing needs, they can complete these projects all at once. Contacting your local home inspection team to determine if you have other plumbing concerns is a great idea at this point. Consider the worn parts in your toilet as a way to remind you that everything breaks down eventually. Home Inspection Geeks can take a look at your plumbing needs when we come out for a home inspection in the Cook, Lake, and DuPage Counties, IL.