It is winter and you are feeling a draft coming from your attic. Attics keep our home warm in the winter months and cool in the summer months. However, it is not just the attic that does this job but the insulation. There are different types of insulation and you want to choose what is right for your home. One of those is spray foam. Do you need attic ventilation with spray foam insulation? No, spray foam insulation is applied to the ceiling and creates an air-tight seal.
Let's take a look at spray foam insulation.
What is Spray Foam
Basic spray foam is created when you combine isocyanate and polyol resin. This makes polyurethane. Spray foam materials have been used as insulation in homes since the 1970's. Let's take a look at the differences of the spray foam types.
Open Cell Spray Foam-this allows air into the cells, which makes the foam softer and less dense.
Closed Cell Spray Foam-this creates an air seal and is the best insulator.
Is It Eco-Friendly
The Environmental Protection Agency (EPA), states that the curing of spray foam means that there is a chemical reaction that produces the polyurethane foam. It is recommended by manufacturers, that those who use spray foam insulation wait 24 hours after the application of the high-pressure material, before exposure. The term "off-gassing" refers to the curing or releasing of chemicals from spray foam. The chemicals from the spray foam are released into the environment as it dries. Anyone that is not wearing personal protective equipment, should not come into contact with the spray foam process. This could cause serious illness and health complications.
Is Ventilation Needed
Believe it or not, attic ventilation for spray foam insulation is not needed. The simple reason is that spray foam is applied to the attic ceiling and not the attic flooring. The idea is that the attic is now insulated from the outside weather and able to keep the temperature inside the attic and living spaces the same. Due to this aspect, the disadvantage of an unventilated attic is canceled out. However, you now need to condition your attic space with heat/AC to match the house.
The varying differences between a spray foam attic space and an attic space with cellulose and fiber layers on the attic floor are quite obvious. When laying cellulose and fiber insulation to the attic floor, there is no real sealing and this creates a layer of cold air from the roof and warm air from the home. However, when you seal your attic with spray foam this keeps the warmth from the sun from penetrating the attic space and allows it to stay cooler longer. Unvented attic spaces are more comfortable to the homeowner, even during the cooler months.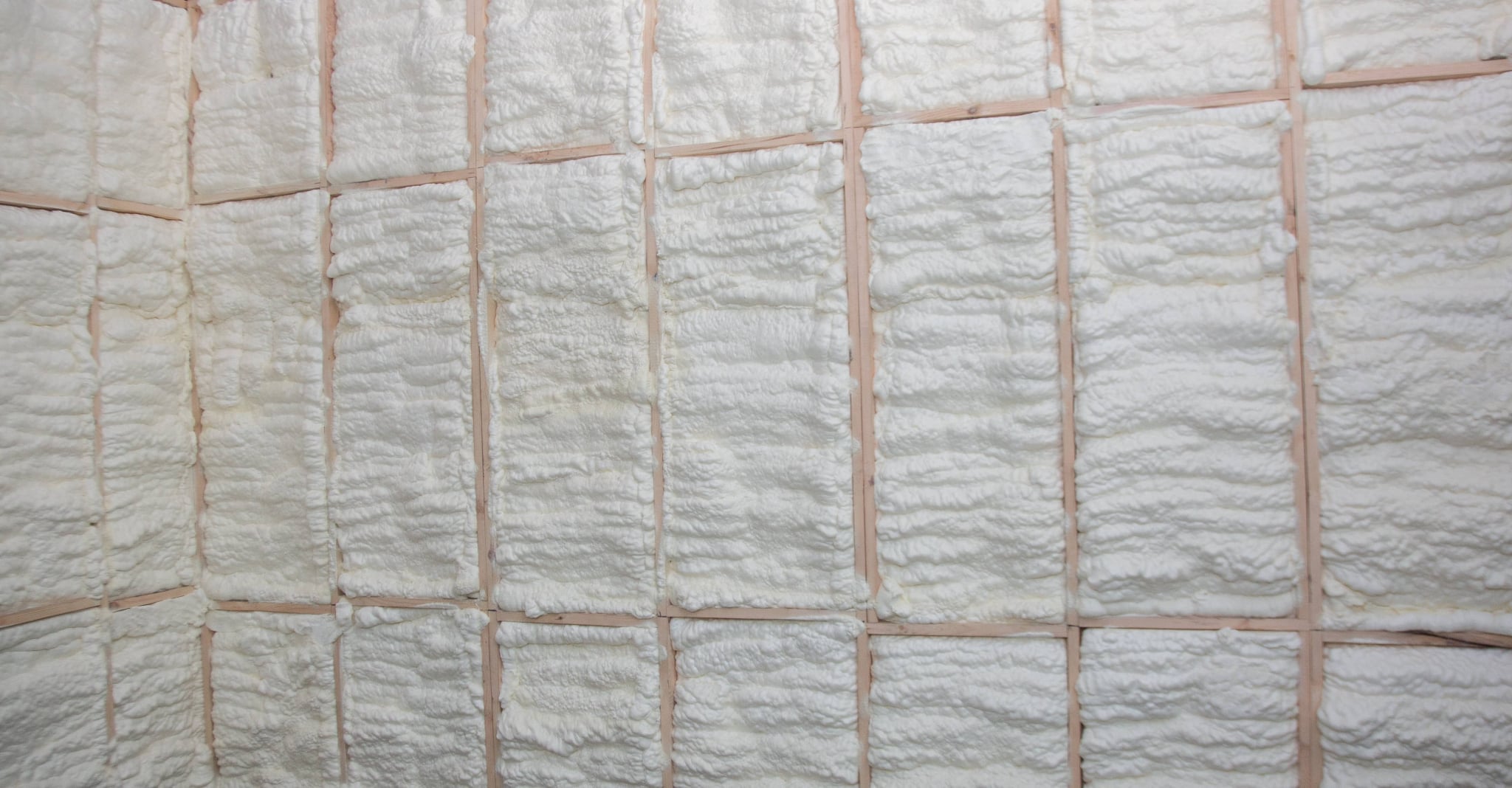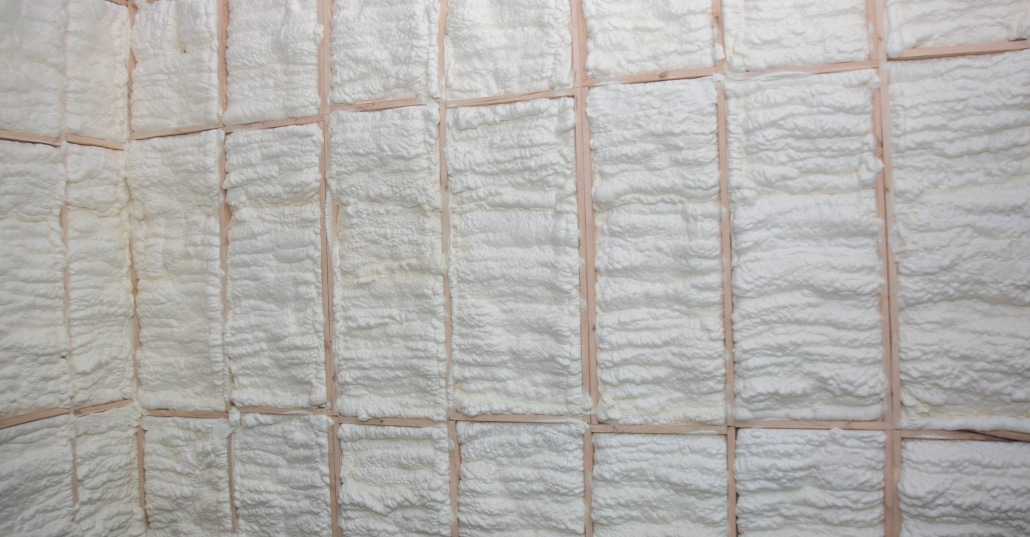 Types of Insulation
How Much Does Spray Foam Insulation Cost
The cost of spray foam insulation is relatively inexpensive. You are looking at an average of $.44 to $1.50 per board foot. This is a one-inch thick or one square foot of insulation covering. If you were to request expanding foam insulation, you are looking at $.50 to $.2.50 per square foot.
Other Recommended Maintenance
Taking a look around your attic when trying to figure out the type of insulation you need is a good idea. One maintenance idea is to look at the plywood to see if there is mold growing. If there is, the good news is you can clean it off with a chemical solution, spraying, and scrubbing. However, after you do this, you will need to find out the culprit.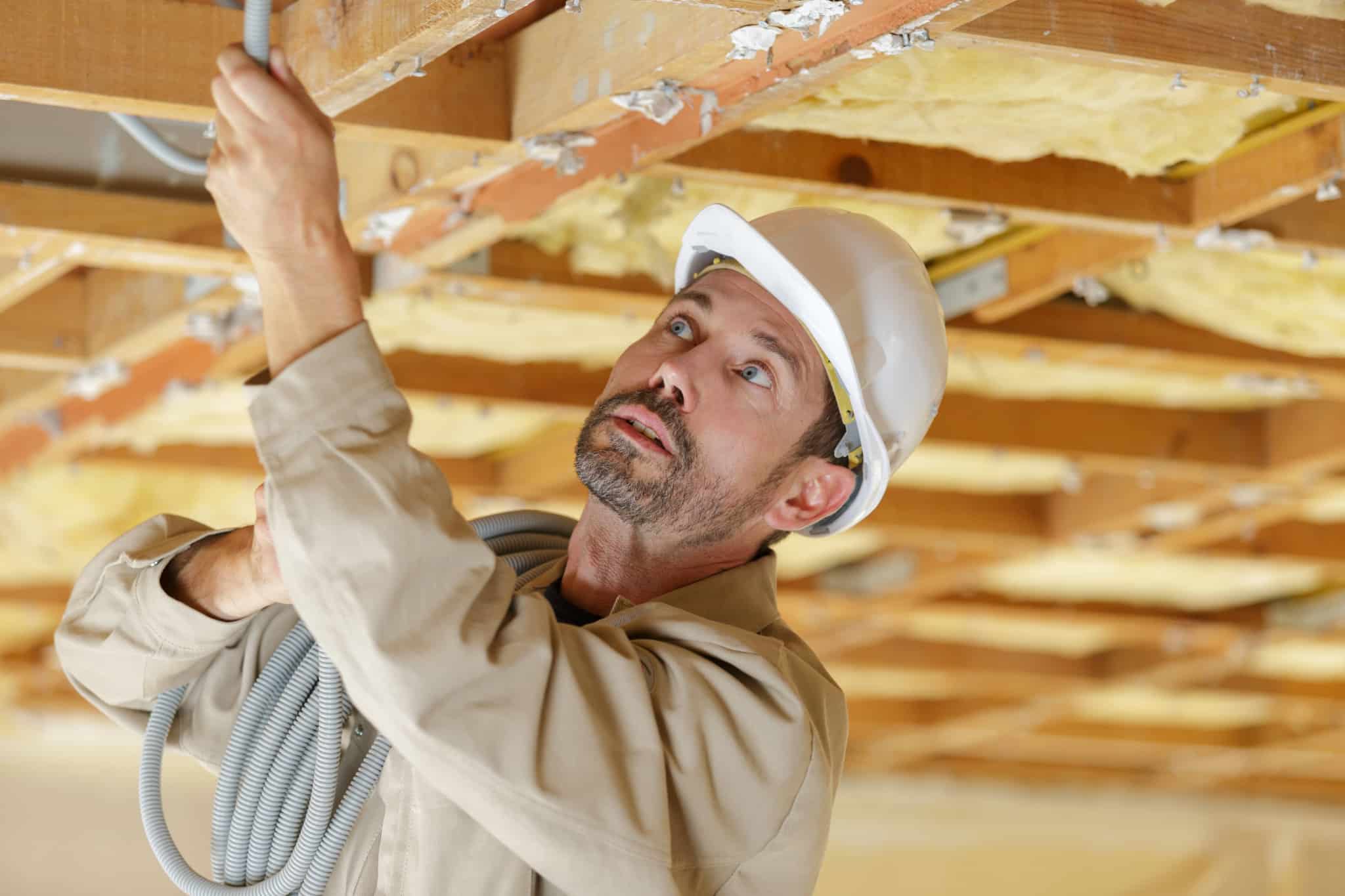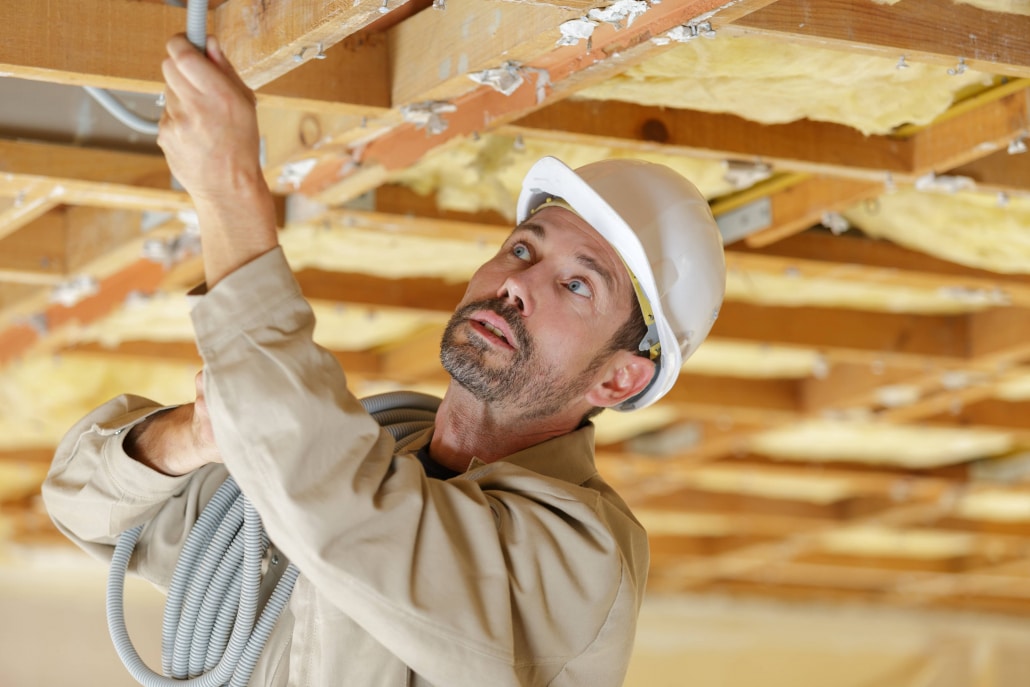 Another area in the attic you want to look at is your electrical wires. If you have electrical wires, then the insulation you need that can lay over them is fiberglass. This is because fiberglass is non-flammable. You won't be able to use spray foam insulation for attic ventilation or areas where there are electrical wires. Something to think about when you are adding more insulation to the attic and debating between the type of insulation to use or using electrical wires in the attic.
Lastly, if you notice that your electric bill is higher and it seems you may be losing air in the home, you may need to air seal the attic. This can be done by a contractor or homeowner.
When to Call a Professional
When dealing with attic ventilation or anything in your attic space, you should contact a professionally licensed contractor. Calling on a professional to add to your attic insulation, change the attic insulation, or add a ventilation unit, is a great idea. As the homeowner, you do not want to get involved with the safety concerns of replacing attic insulation. In addition, you might not have the right tools or knowledge to ensure a safe attic space. Call your local home inspection team to inspect your attic and have them recommend the best professionally licensed contractor for your project.
Conclusion
When working on an attic project like insulation and ventilation it is always best to contact your local home inspection team. They can refer you to a professionally licensed contractor that has a high rating of workmanship in your area. In addition, the home inspection team can check for mold in your attic space and other small issues that could arise before installing spray foam. Getting the home inspection can save you money on your home upgrades and ensure that you are getting the best workers for your project. Give Home Inspection Geeks a call. Home Inspection Geeks can take a look at your attic needs when we come out for a home inspection in Cook, Lake, and DuPage Counties, IL.