Imagine that you are in your home after a long day at the office and you cannot escape the family for some peace. What do you do? Where in your home can you escape? If you are lucky enough to live in an area where you have a basement, you immediately realize, that it might be time to convert the basement space into something more functional and user-friendly.
If you are considering turning your basement into a more livable space, you need to add an egress window. Egress windows are windows large enough to use in case of an emergency. How much value does an egress window add? It depends on the location but adding this window makes it an extra room so about an average of $20,000.
Egress windows are required if you convert the basement space into a bedroom or a finished basement so, not only does the egress window add value to your home, it ensures proper safety codes are followed.
Let's take a look below at how this works for the homeowner.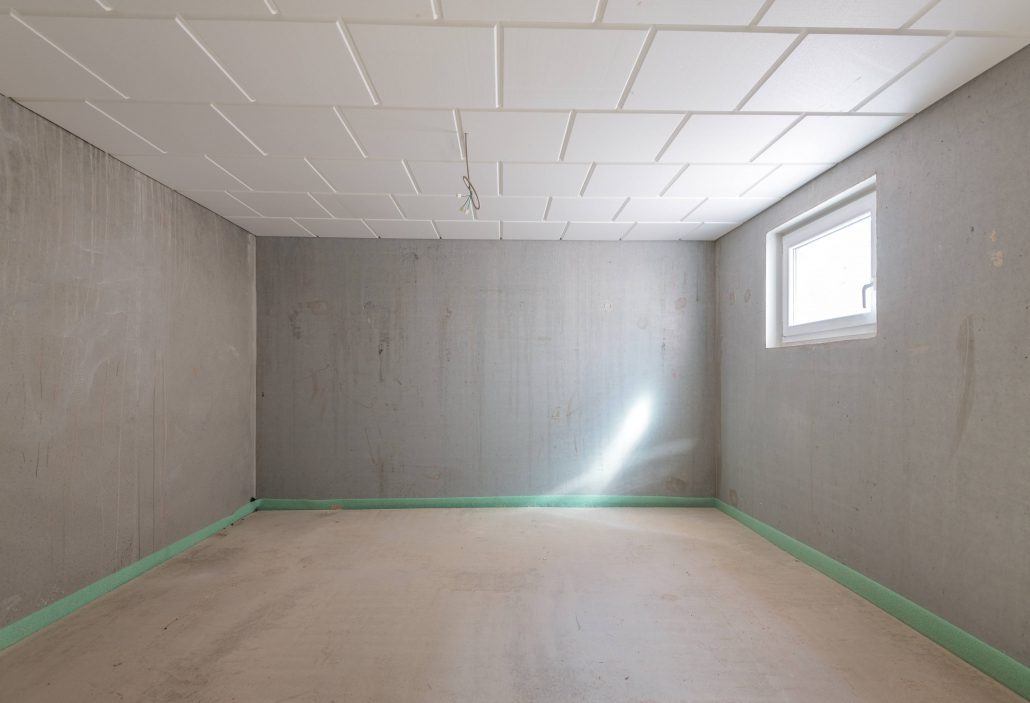 What Are The Benefits
The benefits of adding an egress window to your basement are substantial. Not only does it allow you to market the basement space as a basement bedroom, finished office, or play space, but it also allows you to legally market these spaces. Like anything else, adding an egress window will add value to the home, however, the location of your home determines how much the value will be. The average cost of installation for an egress window could run you about $6,000. Consider, that as an investment, because marketing your home as having an extra bedroom could add an extra $20,000 on average to the value of the home.
Some added benefits to installing an egress window also include the following:
Makes the basement safer by adding an emergency exit option
Meets all legal requirements so that you can market the basement as an added bedroom
Provides more natural lighting and ventilation for the basement
The window is more secure, ensuring a safer basement
Creates a more comfortable space for work or online schooling
Can be installed almost anywhere in your basement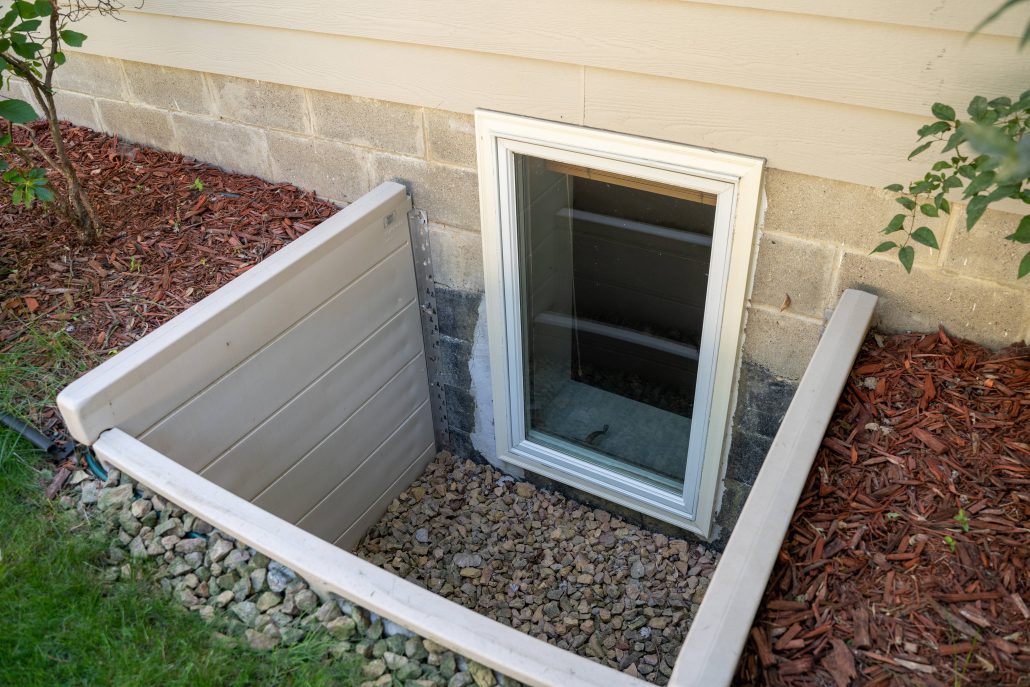 Options for Egress Windows
Determining the type of egress window that you would like depends upon your current basement layout and your budget. Let's take a look at the options for what egress windows cost:
Cost of Egress Windows
The current national average for a complete installation of an egress window runs from $2,500 to $5,300. The price difference is based on the cost of materials and what your local contractor will charge you. In addition, typically the driving factor in the cost differentials is the size of the egress window and the style that you have chosen to install.
Other Recommended Maintenance
While you are exploring the options of adding an egress window to your basement, you can also look into whether or not to fix your basement drain from getting backed up. This would be the perfect time to test your drain functionality before converting your basement into a more user-friendly space.
Another great area of the basement to research before converting it into a great space involves waterproofing your basement. You won't want to lay carpet and flooring in the basement without knowing that the basement is waterproofed.
Finally, the best way to ensure that you are enjoying your newly renovated basement space is by ensuring that the air quality in the basement is good. You wouldn't want to be downstairs relaxing, sleeping, or watching tv if the air quality is off.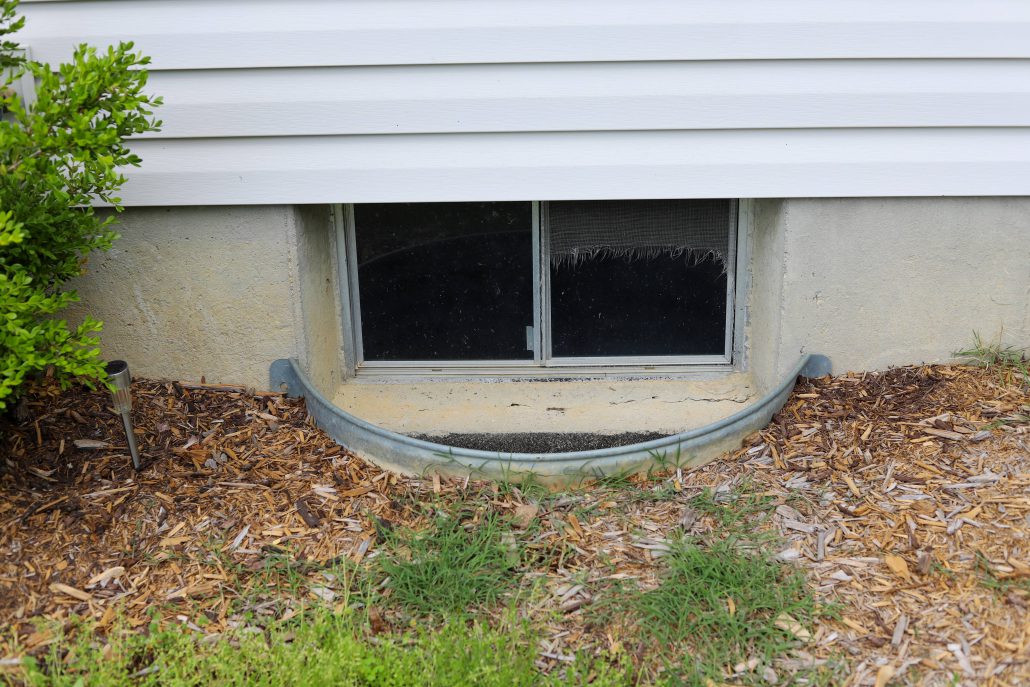 When Should I Call A Professional
Calling a professional contractor that is an expert in window installation is key. There are building codes and requirements for installing egress windows. You will want a professional contractor that has worked with your local building and state codes before. Also, this will save you a lot of time and money as you look to upgrade your basement.
Conclusion
Installing egress windows in a basement can be an arduous task and time-consuming. Before upgrading your basement and turning it into a livable space, you should call for a home inspection. Getting the home inspection saves you time and money as you invest in basement upgrades. Give Home Inspection Geeks a call. Home Inspection Geeks can take a look at your basement window needs when we come out for a home inspection in the Cook, Lake, and DuPage Counties, IL.