How To Change Light Bulb In High Ceiling
Unfortunately, the majority of materials in your home do not last forever. Light bulbs are no different. For some, they are lucky homeowners as their builder went with the longer-lasting LED bulbs. For others, light fixtures are outdated and need some specific light bulbs in order to work properly. You might also have an architectural design that looks amazing and keeps the main room open and refreshing. Then, only to discover, it is nearly impossible to change a light bulb. How to change a light bulb in high ceiling? If you do not have the equipment, your best bet is to call your local licensed electrician.
Let's take a look below at the equipment that might be needed.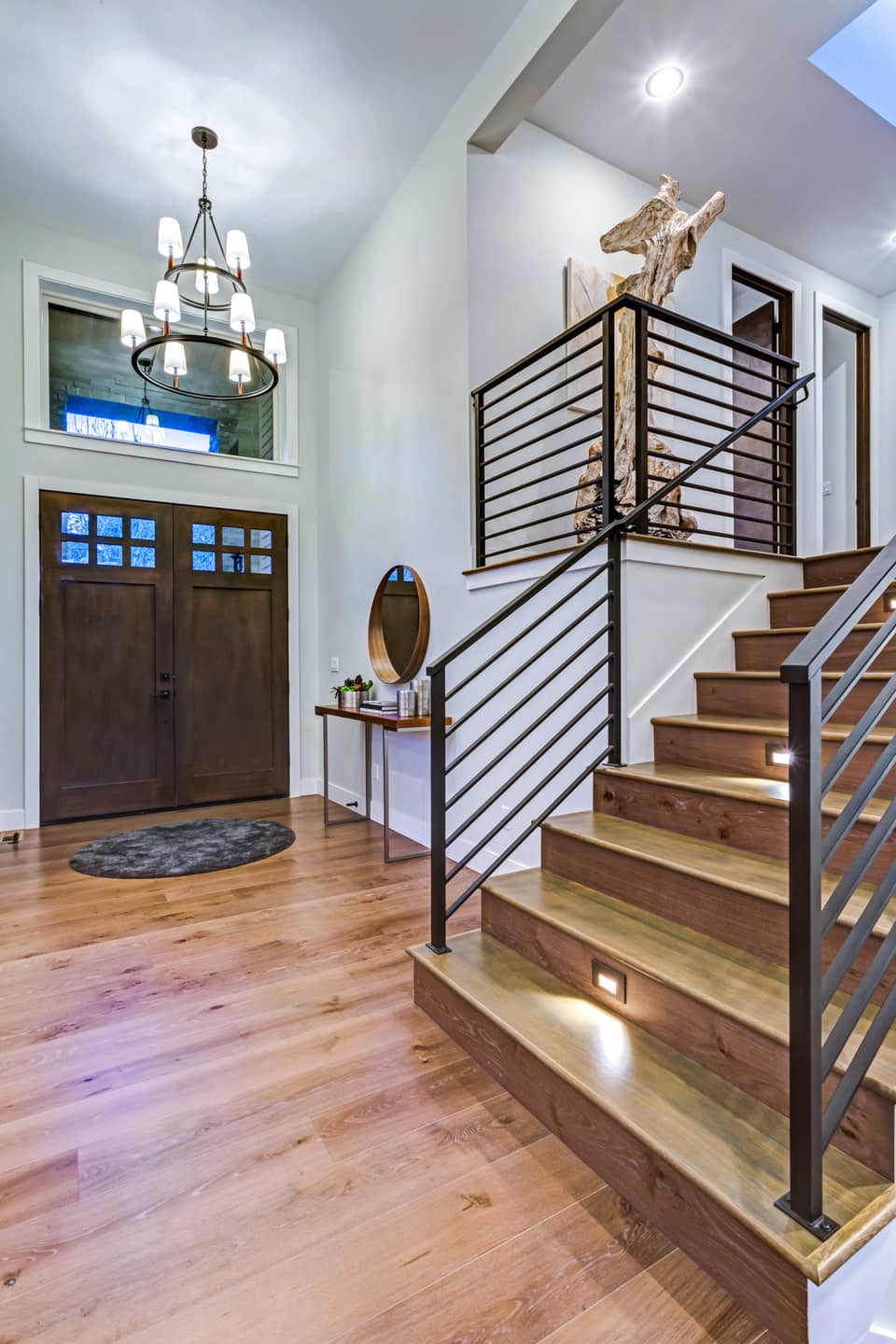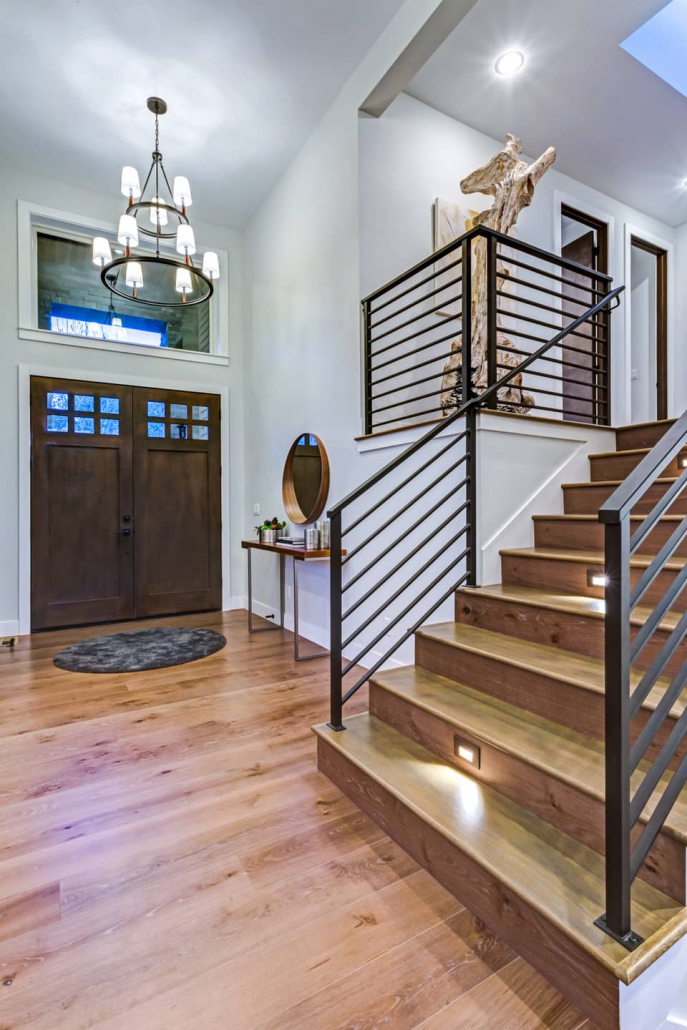 Where Might This Happen
Typically, the issue arises in ceiling fixtures that are at least 10 feet tall or taller. Chandelier bulbs and recessed lighting are most often in need of changing. You often see this issue in foyers, stairwells, and open family living spaces.
What Are My Options
Fortunately for homeowners, there are a variety of ways to accomplish the task of changing a light bulb in a high ceiling. Unfortunately, most homeowners don't have the time or patience to change these bulbs. You can also check your local hardware store for the equipment necessary to get the job done. Let's take a look at the list of options below.
Bulb Grabber-typically used when ladders or scaffolds aren't available. Most homeowners prefer this option so that they can change bulbs on their own.
Tall Ladder-you can rent a ladder that is 16 feet tall. As long as you have someone on the other end holding the ladder and you aren't afraid of heights, you will be ok with going up the ladder to reach the bulbs needing change.
Pole Hooks or Ladder Hooks-these are used to attach to a platform. This is so you can hang your tools needed on the ladder or platform as you work to unscrew and replace the light bulbs.
Scaffold or Platform-these are used by professional contractors offering their services to get up to your light fixtures. It is not a normal piece or equipment for a homeowner to keep in their home. This is because they often take up a lot of space.
Call a professional-electricians and contractors typically have what you need to change a light bulb that is high in the ceiling. Although the price could be large, it might be worth the one time fee as you install long lasting LED bulbs.
The types of bulbs you have, how tall the ceilings are, are the vaulted ceilings, are the bulbs in a ceiling fan, and if you have a step ladder are all guiding factors as to if you can replace the light bulbs yourself.
How Much Does It Cost
The national average to upgrade your lighting to recessed lighting in a high ceiling is roughly $360 per light. In most cases, there is a required number of recessed lights for each setup. On average 4-6 light canisters are required for each recessed lighting system. Your cost then ranges from $800 to $2,200 in total. The average handyman or electrician will charge $50 to $75 to replace the lightbulbs in your recessed lighting canisters.
Other Recommended Maintenance
While you are learning about how to change lightbulbs in a high ceiling, check whether a fire can be started by an LED light bulb or LED light strips. You never know what the heat source might do to your recessed light fixtures. It does appear to be fairly safe though. Choosing a longer-lasting LED bulb is a great replacement idea.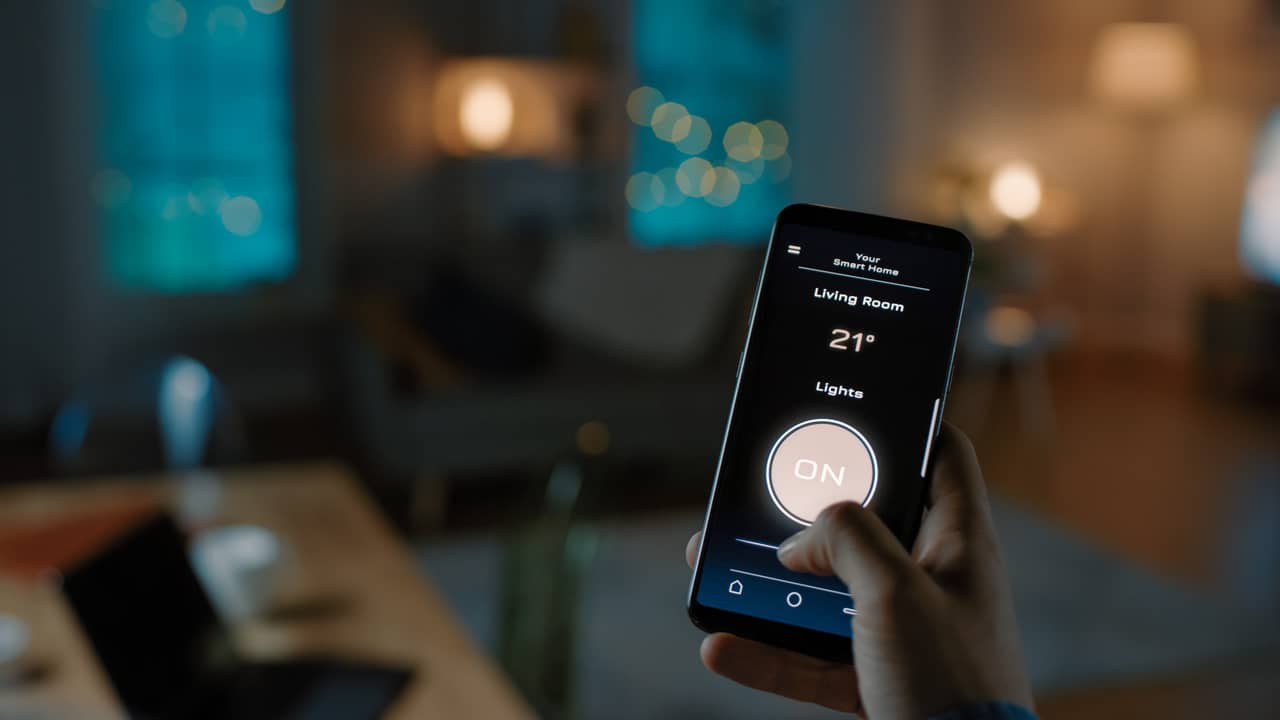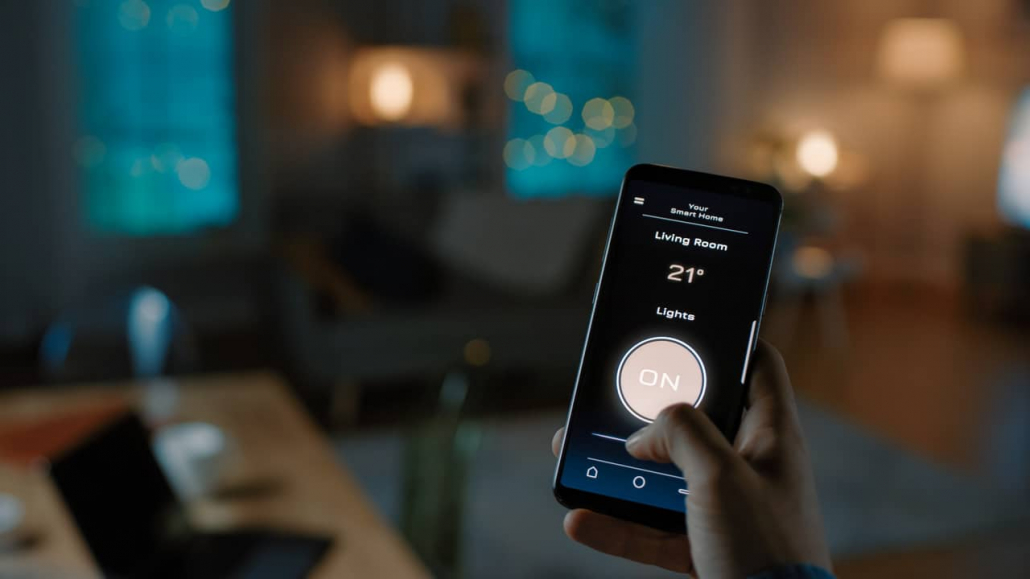 It is also a good idea to look into using smart bulbs. Typically, they work great with your in-home illumination. You can have peace of mind knowing that the smart bulbs last long. Also, you likely will not need to change the bulbs in a high ceiling too often. You will also want to know how to reset a smart bulb in case it acts upon you, after installation.
Lastly, since you are on the topic of electrical work and light bulbs, it might be a great idea to inspect all of your appliances and electrical breaker box. Working in the family room to change a light bulb or two could also prompt you to discover how your electric fireplace works. With the power being shut off while you change the light bulbs, this would be a great time to read up on how the electric fireplace works. Understanding the items that you have purchased and how they work with other appliances on the same breaker is a great idea for health and safety.
When Do I Call A Professional
The majority of the time, homeowners will want to call a local professionally licensed electrician. This Is so he/she can take a look at their needs for upgrades. Sometimes if in a new home, it may be to simply change their light bulbs. New homes are likely set up with the bare minimum from the builder. So, the light bulbs might go a lot faster than anticipated.
Before changing your light bulbs, double-check to see if the fixtures can handle the wattage and the style of bulb that you are wanting to use. Also, consider reaching out to your local home inspection team for your home inspection. They can find any issues of concern regarding your electrical setup and can recommend some important projects. You can also get a referral to a reputable licensed electrical contractor from your local home inspection team.
Conclusion
Using your local home inspection team prior to upgrading or changing your light bulbs in your current light fixtures is a great idea. The home inspection team can determine what needs you might have. They can also tell you whether or not it is as simple as replacing a bulb. Most homeowners do not have the time, patience, or equipment to change a light bulb that has gone out in their high ceiling light fixtures. Not only can your home inspection team determine what you might need, but they can also recommend a professionally licensed electrician. Home Inspection Geeks can take a look at your electrical needs when we come out for a home inspection in the Cook, Lake, and DuPage Counties, IL.