Should I Drywall My Garage
People use the garage for a variety of things: storage, park cars, and some people turn it into a room that someone would live in or entertain in. Whatever your plans are for the garage, should you drywall the garage or detached garage? Yes, if it is something you are interested in doing.
Let's take a look at why this is important, why drywall a detached garage, what to do when the drywall is up, using plywood, starting with an unfinished garage, maintenance, and when to call a professional.
Why This is Important
Drywall is treated gypsum and used to finish walls and ceilings in a home. A material that is used in building modern homes, it is also used to convert the garage into a room to entertain or other uses.
Why Drywall a Detached Garage
Protects From Fire
Drywall is a great building matter that is highly resistant to fire so it is a great addition to garages. Garages often have power tools in them, flammable materials, and also people who work on cars with products that could catch fire. Installing drywall would be a good idea to keep it a safe area.
Helps With Noise
Is there a lot of noise that comes from the garage such as people watching a live football game on TV, playing foosball, or your child has a rock band that uses the garage? The drywall will help reduce the noise that is heard.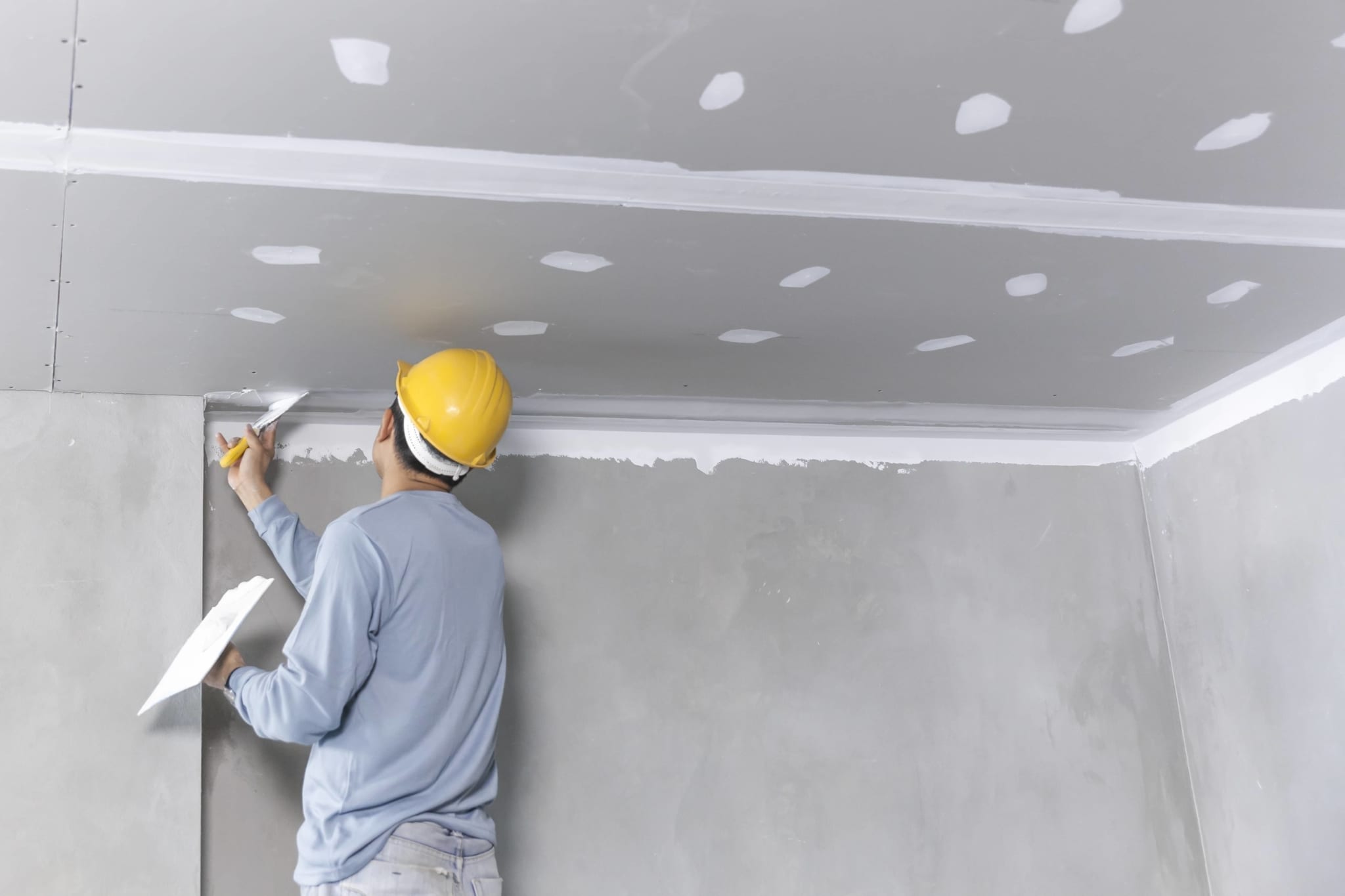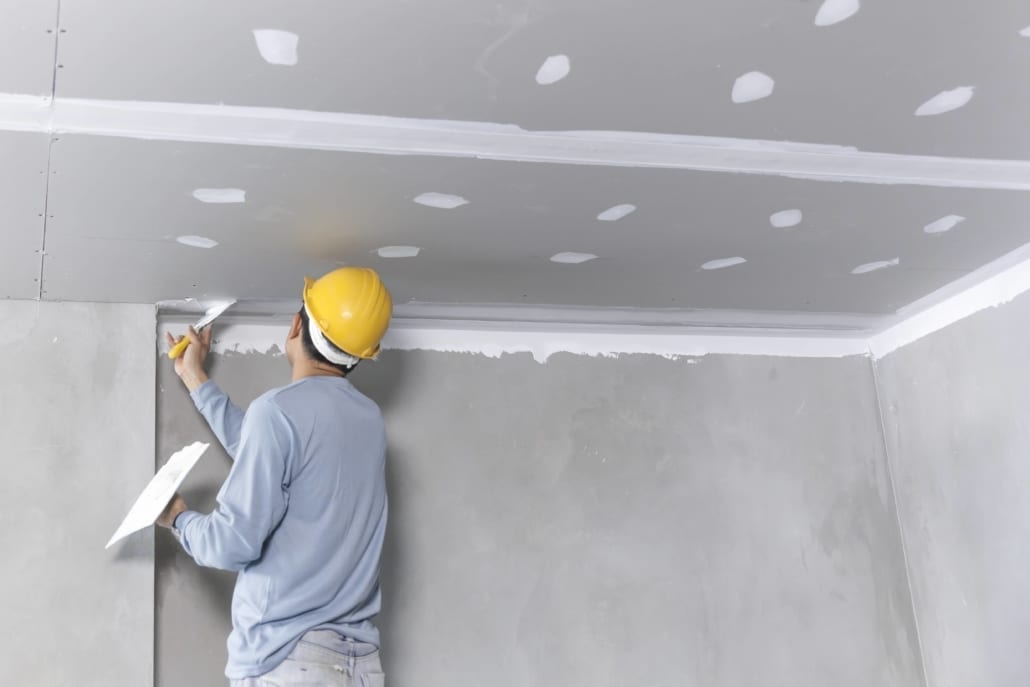 Visibility and Lighting
The white color of drywall shows up nicely in the garage as it maximizes the lighting and reflects well in the room.
Resell of the home
It is difficult to carry the drywall so you need others to help. It is heavy but once you get it installed, it looks great! Many buyers like to see drywall on the detached garage as they can use the room for various activities and they don't have to spend the time doing it themselves!
Make An Old Garage Look New
Some people will drywall the garage because it is old and they don't want to replace it. This gives the area a new look and hides the cosmetic issues.
The Drywall is Up, What Now
Using a Stud Finder
Once you are done installing the drywall, you can use a stud finder to find the wall stud. You will need this wall stud (spaced 16-24 inches apart) to safely hang items. You cannot hang items in the hollow drywall, they will fall down. If you don't have a stud finder, you can knock on the wall to find the studs.
Weight to Hang on the Walls
You can hang up to various weights on the wall. How much weight can drywall hold? Over 100 pounds! For example, if you want to hang your prized NFL jerseys, you can use a screw and an anchor to put into the stud and to provide the support for up to 20 pounds. However, if you were hanging a shelf with football helmets on it, you can hang up to 100 pounds with #4 or larger screws. Depending on what you are hanging is the size of the screws or anchors that you need.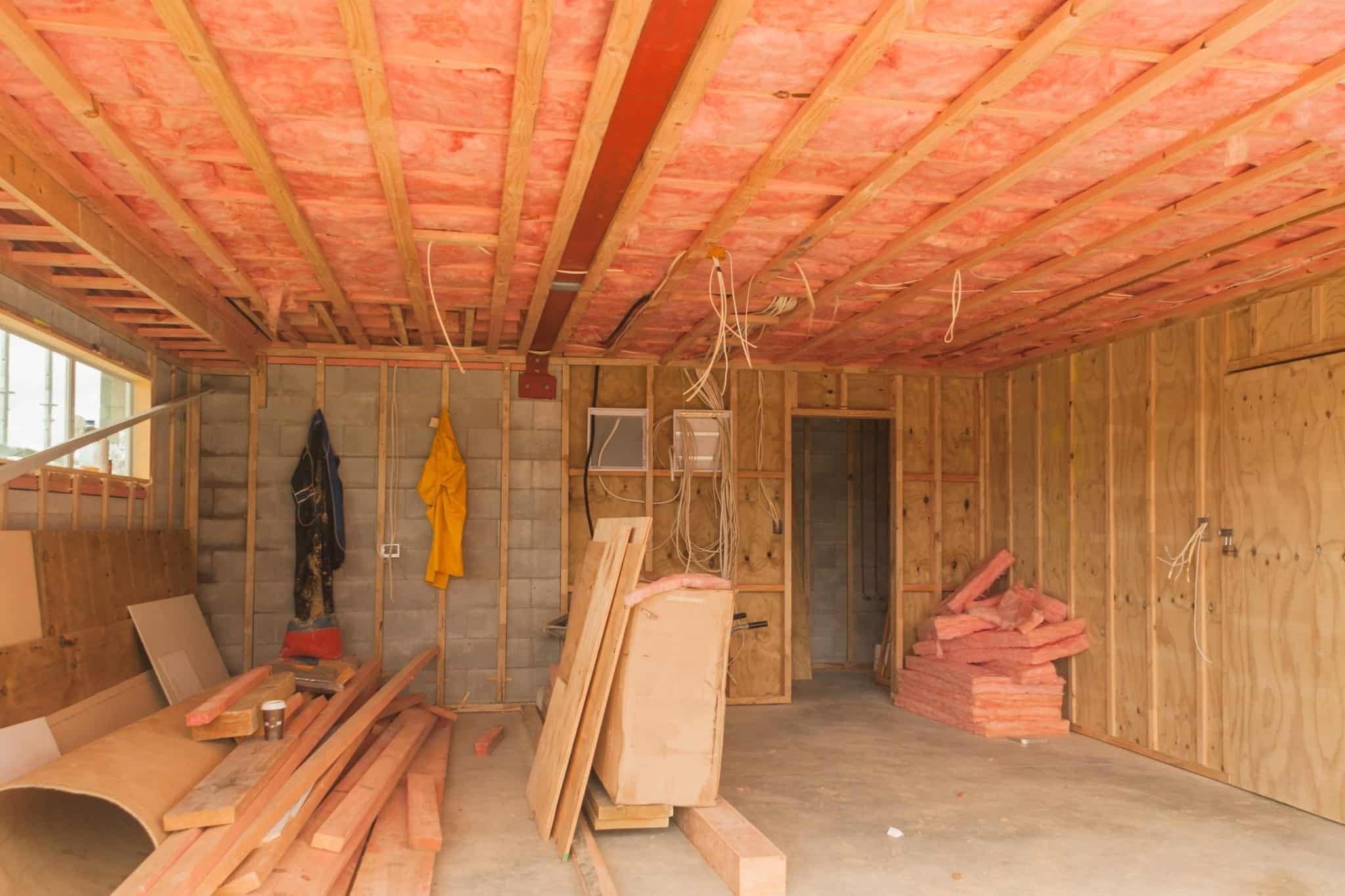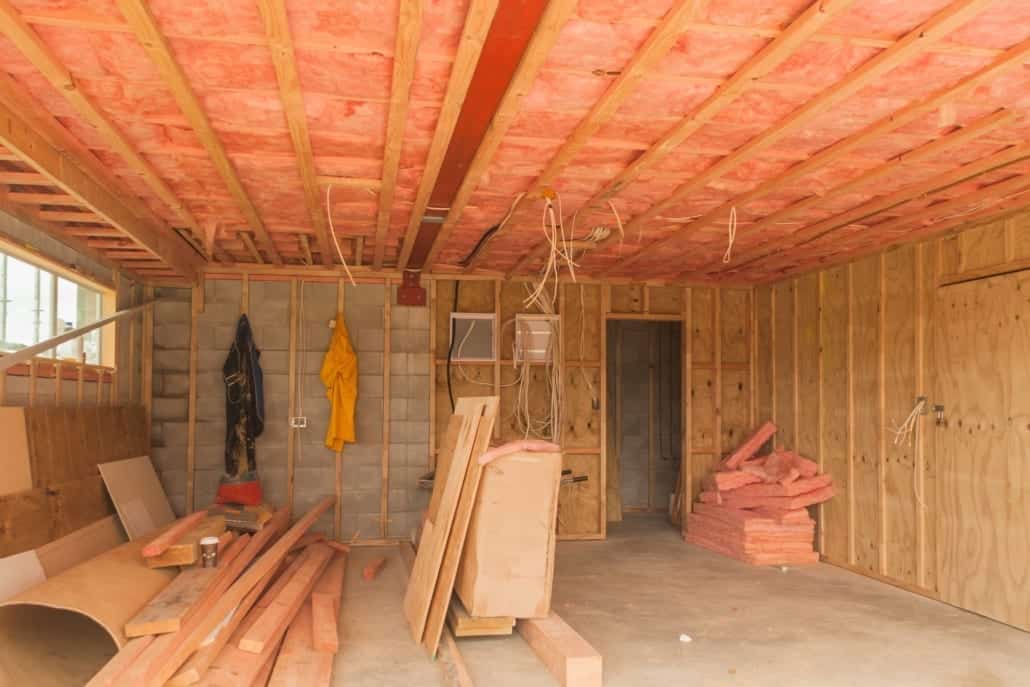 Plywood is Another Choice
Some people find that using plywood is better. This is because it is stronger and better for tools and storing equipment. It is also easier to hang than drywall because it is not as heavy. Lastly, you can drill right into it and don't need to look for studs like you do with drywall. Some like the look of the plywood while some like drywall. However, plywood is not fire-rated and an attached garage should always be protected with fire-rated materials.
Starting With an Unfinished Garage
Make sure the garage is ready and has the following:
Sometimes there may not be enough wall studs to drywall. Adding the blocks will be necessary so you have the support needed.
2. If you plan to hang lights or bicycle hooks, you will need to add nail blocking.
3. If you have an attic hatch, make sure you add an opening to the drywall so you can access it and the attic ladder.
4. Are you adding skylights or a window AC unit? Cut out a space in the drywall to do this.
Adding or Moving Wires in the Garage
If you are adding wires and electric, consult a professional to help with this. Safety should be a priority.
Moving Wires
You will probably need to move wires to other places. If you aren't sure how to do this safely, contact a professional.
Ventilate the Garage
You want your garage to have air that flows freely and stays cool. Having enough attic and roof vents is important. The rule is total of 1 sq. ft. (144 sq. in.) of vent opening per 300 sq. ft. of attic divided between the soffit and roof vents. Here are some great instructions about how to insulate the walls.
Add Insulation
After the drywall is done, blowing in insulation is the next step. You can buy this at a local hardware store and contact a professional if you need help.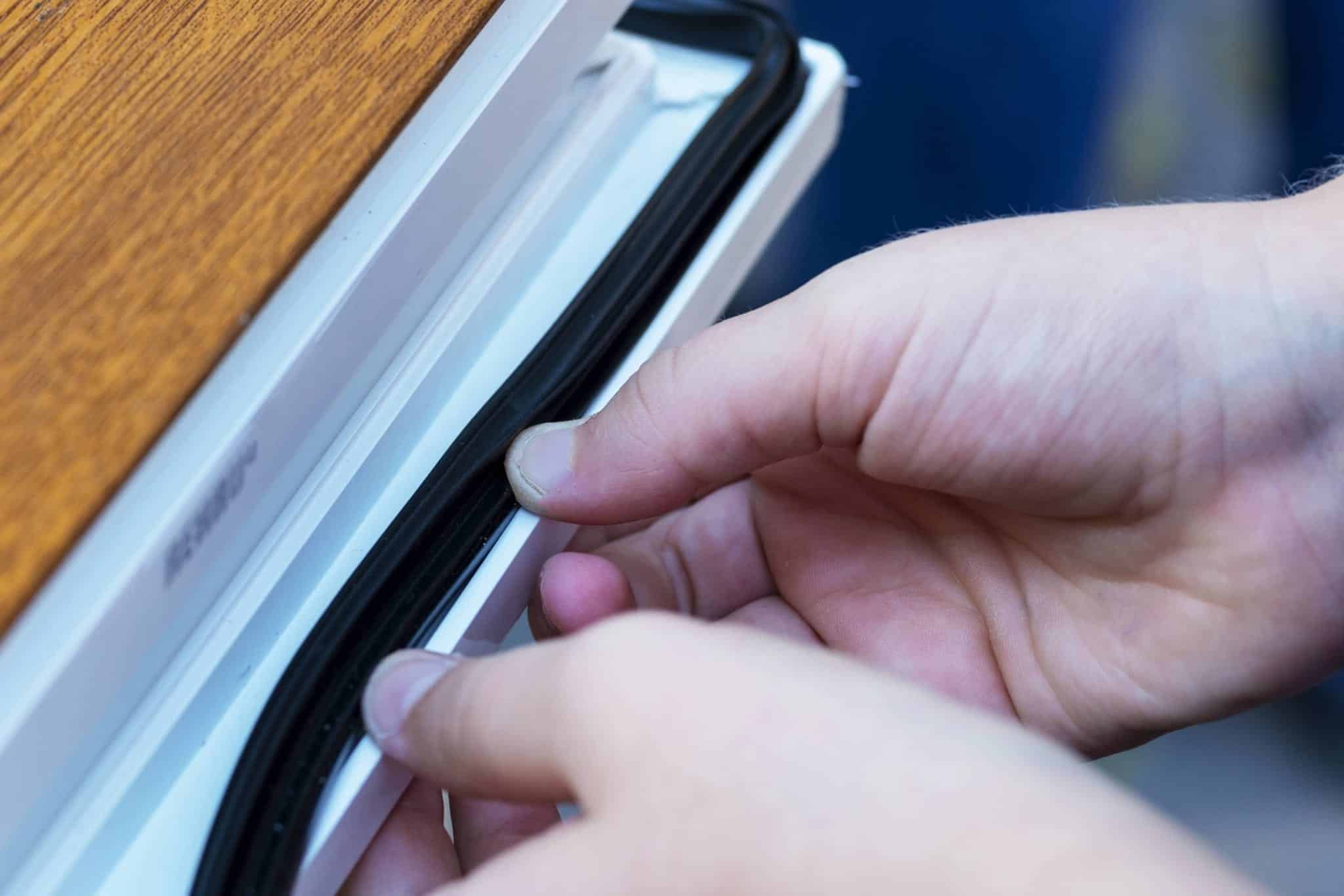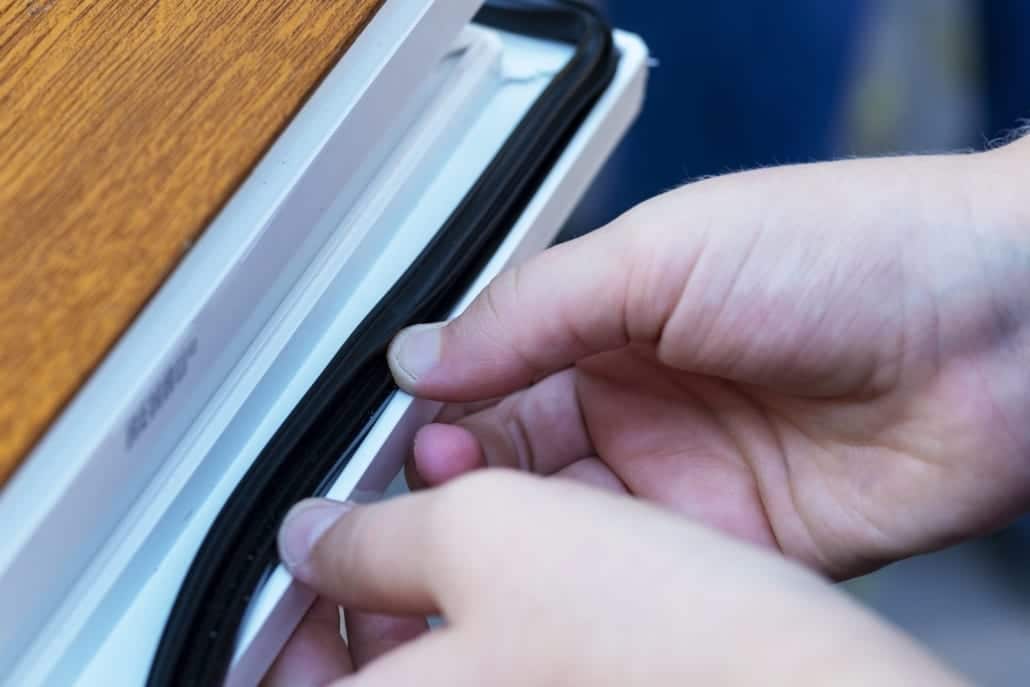 Weather Strip Doors and Windows
Make sure there are no drafts from the windows or doors in the garage. Installing weather stripping is important so you can keep your air and heating bills low. The garage can experience heat or air loss so putting weather-stripping on the door is a good idea. Then drywall is the last part. You may want to rent a drywall lift that will allow you to put the drywall on the walls and the ceilings. It will make your job easier.
Maintenance in the Garage
1. If you have recessed lighting or skylights, make sure there is enough sealant around them so air is not escaping.
2. A garage door opener should last about 10 to 15 years, while a garage door should last 15-30 years with proper maintenance.
3. Keeping the rollers, door tracks and springs lubricated, garage door balanced, and door sensitivity adjusted are great ways to get the most amount of years out of the garage door and openers.
4. Clean window ac unit – often a window AC unit must be added to a garage. Maintaining this is important. There are ways you can clean the window AC unit and do this with or without removing it from the window. Additionally, cleaning the filter, coils, fins, pan, and fan are all-important.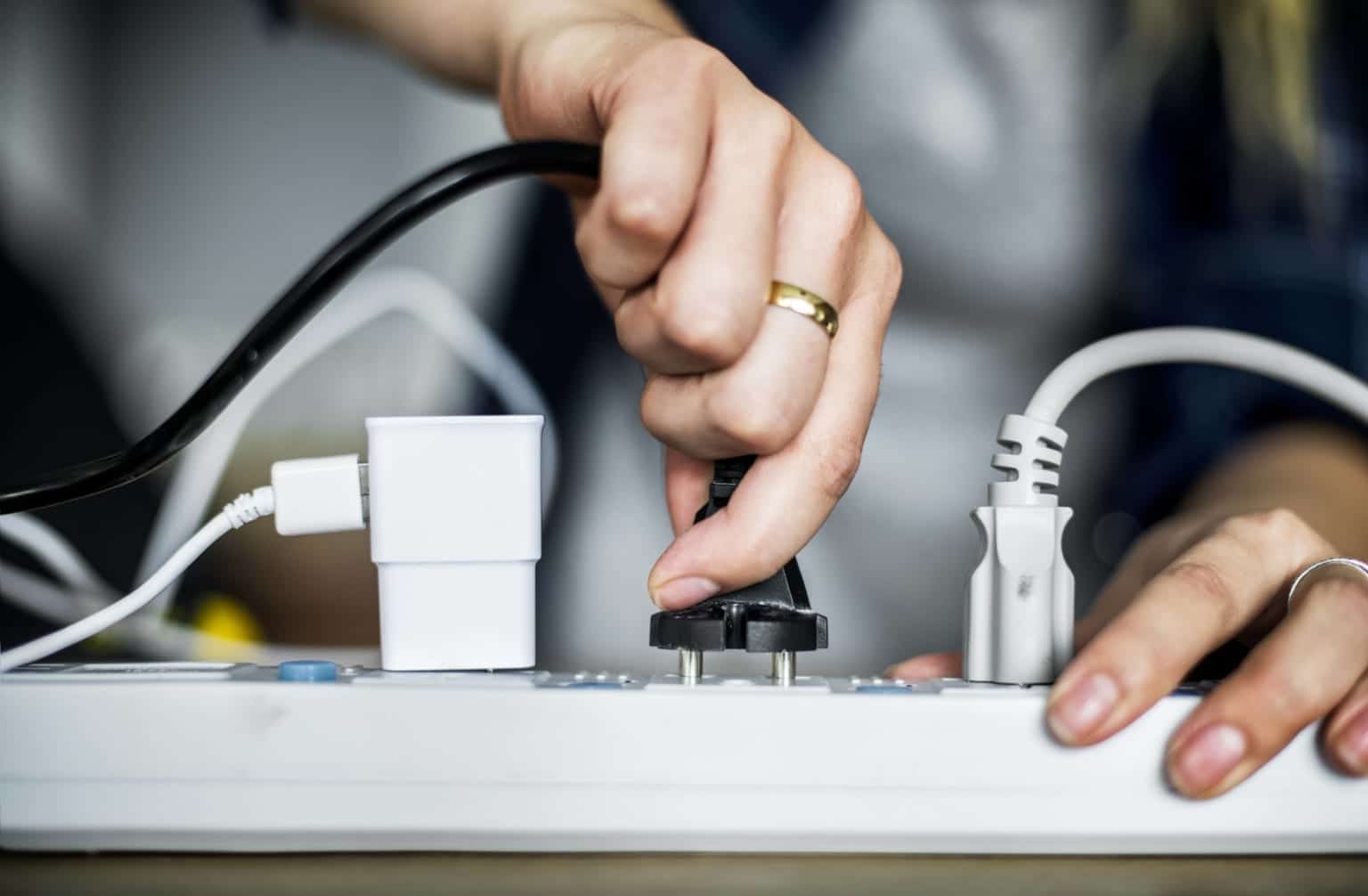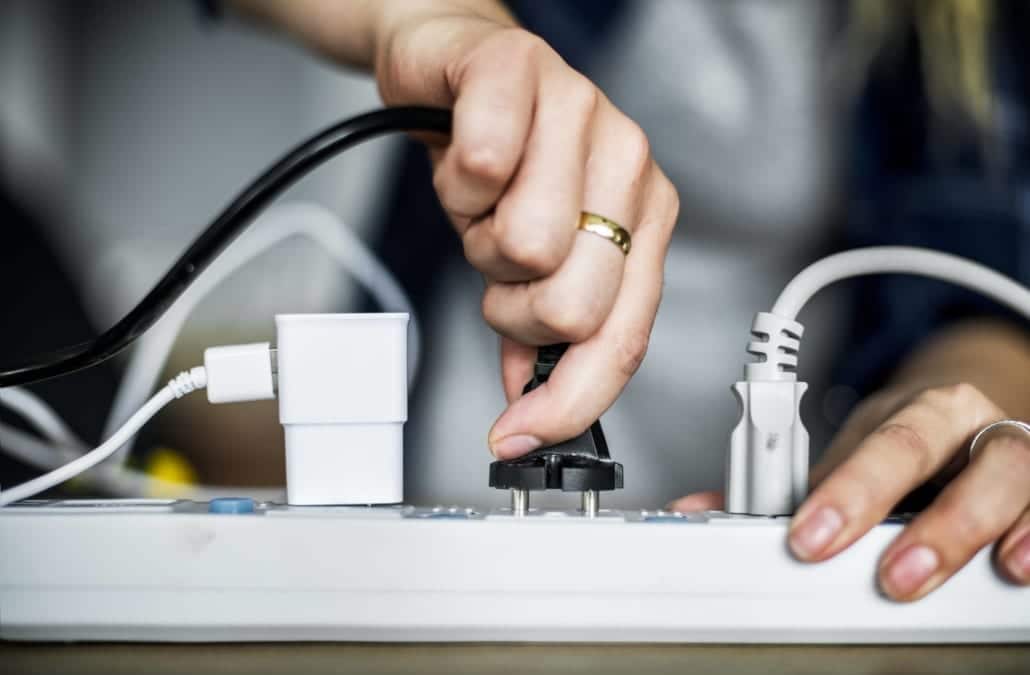 5. Don't overload the circuit- make sure that you don't have a lot of electrical plugs all plugged into the same place. The recommended amount is not more than 1440 watts plugged in at one time on a 15-amp circuit. If you overload the circuit, it can start an electrical fire. Also, make sure you have a fire extinguisher in the garage in case there are any issues.
When to Call a Professional
If you want to add outlets and lights or a 20-amp circuit and add in wires, you need to have it inspected before dry walling. As mentioned above, wires and electricity can be dangerous. Calling a professional to install the drywall for you or to help with making sure your garage is safe is also a great idea.
Conclusion
Many people think of drywall as a building material in the walls but don't realize that it is also used for sprucing up a detached garage. We can look at your detached garage when conducting a home inspection in Chicago.
Questions about your detached garage or need our services? Comment below!