What Is A Pier And Beam Foundation
When searching for a home have you ever asked wondered what type of foundation exists for the home that you would like to purchase? Seeing as how there are a few different types of foundations, this might be a great question to consider asking. Knowing if the home is a slab foundation or a pier and beam foundation can determine whether or not you want to purchase the home. What is a pier and beam foundation you ask? Well, it is an alternative to a slab or a basement foundation. Typically, it consists of crawl space underneath the home.
Let's take a look at the pros and cons and what's involved with a pier and beam foundation.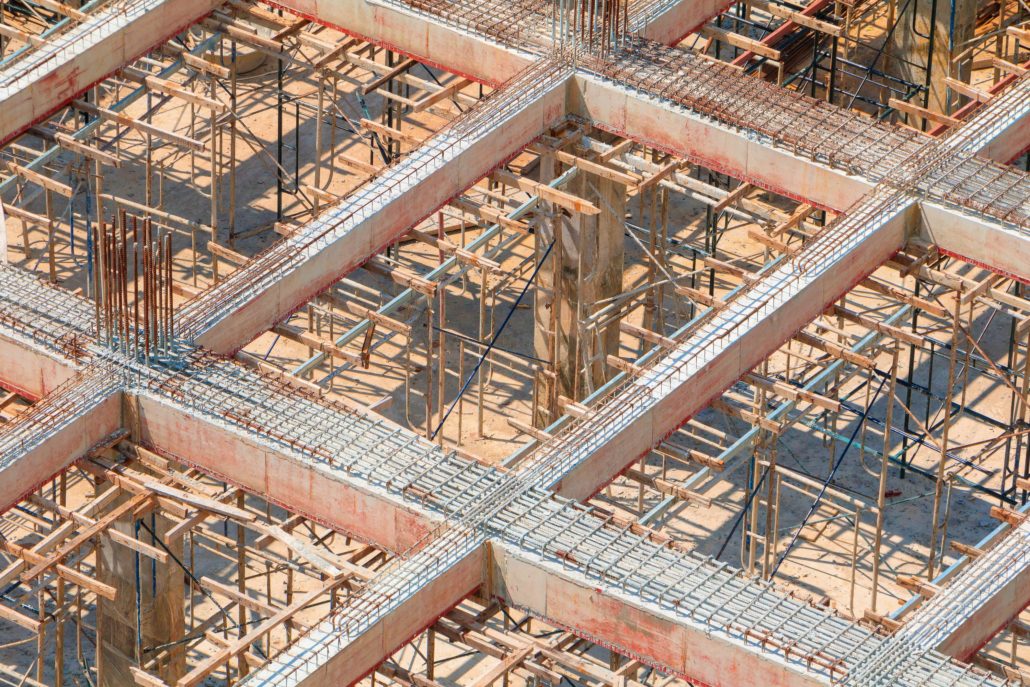 Pier And Beam Foundation Pros
The home is less likely to flood because of elevation.
In addition to the reduced flooding possibility, you have easier access to plumbing and electrical lines underneath the home. This is because a crawlspace is created by the elevated foundation.
You will also note that the pier and beam foundation repair is easier and can be less expensive as compared to a concrete slab foundation.
Lastly, a pier and beam home can be more easily relocated if necessary.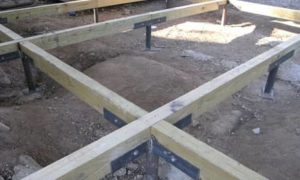 Pier And Beam Foundation Cons
There are some obvious cons and not so obvious cons to a pier and beam foundation. Let's take a look at the list:
Easier to have a pest or rodent infestation. They can nest under the home in the crawlspace.
Your floors will creek and make noises as there is less support underneath them. This is because there is more hollow space and no concrete slab.
You might run into a dampness issue. An under-layer is typically placed on the floor joists in between the beams and the floor itself. This will reduce dampness possibilities. Checking with a professional might be a good idea to see if you need to waterproof the basement.
The air rises so during cold months, you could see an increase in energy bills to keep the home warm.
All of these situations are highly likely depending on where you live and the weather conditions where you live.
How Much Will It Cost Me To Repair
Generally speaking, you are looking at a repair cost of $5,600 to $8,500 for damaged pier and beam foundations. This range is dependent upon the size of your home and the extent of the damage.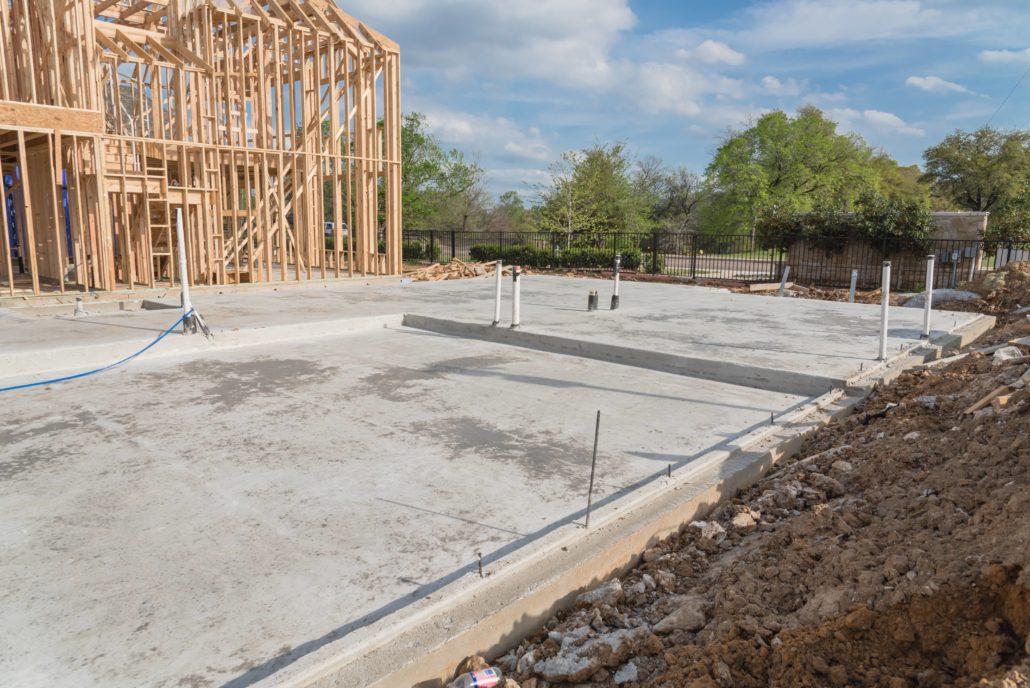 Slab Foundation
A slab foundation is different than a pier and beam. While the pier and beam foundation has a crawl space underneath, a slab foundation is made of concrete with no space. Also, a slab foundation is made of 4-6 inches of concrete and on top of a layer of sand for drainage.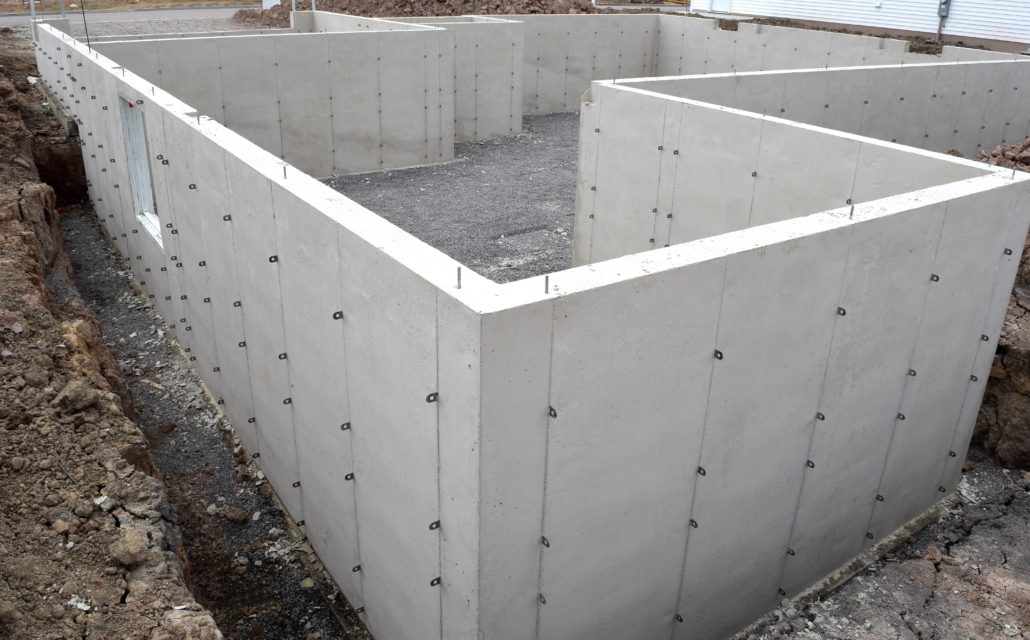 Basement Foundation
This type of foundation allows for a basement in the home. Basement foundations are usually at least 7 feet high, the deepest of all foundations, and match the amount of square footage above it. The advantages are that it increases energy efficiency, a multi-purpose space, and families enjoy this living area in the home.
Other Maintenance Ideas
While you are having your crawlspace inspected, it is a great idea to have the crawlspace cleaned while the professional is under the home.
In addition to having your crawlspace cleaned, you will want to check the landscaping to keep water away from the house. Not sure what type of plants to put around the foundation of a house? Install plants that will keep water away from the home or remove plants that are accumulating under the home.
Conduct your HVAC maintenance so you can make sure that is functioning properly and not leaking water. If your home is older, the HVAC system could need replacing. You will want to inspect the HVAC unit to determine the longevity of its remaining parts.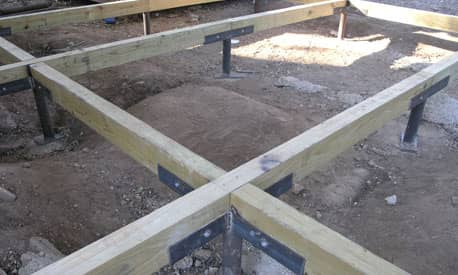 When Should I Call A Professional
When it comes to the home foundation, consulting a licensed contractor and foundation repair company is important. Getting under your home's crawlspace is not an easy task. If you need your flooring checked and to make sure that your crawlspace is free and clear of any issues, you will want a professional contractor to complete your inspection. In addition, there are various building codes for your state and you will want to ensure that those codes are followed. Here is the link for Illinois and if you live in another state, you can use the same site and just change the state.
Conclusion
It is highly recommended that you consult a licensed contractor to conduct any repairs or new installations needed on your pier and beam foundation system. This will save you time and money, as you might not know the state building code and more damage could be done. Lastly, they will be able to assess all of the potential damages and provide a great estimate as to the cost of repairs. Home Inspection Geeks in the Chicago, IL, and surrounding areas of Lake, Cook, and DuPage Counties can take a look at your crawlspace and pier and beam foundation during a home inspection.