How to Identify Polybutylene Pipes
Polybutylene is a plastic material that used in homes for piping from 1978-1995. They were used in about 10 million homes in the U.S. because they were flexible, cheaper, easy to install and freeze resistant. However, production stopped in 1996 because of many reports of pipes bursting and causing extensive damage in homes. Do you wonder how to identify polybutylene pipes? Well, there are several ways, including a stamp on the pipe, they are flexible and may be curved, gray in color, white, black, blue, or silver. It will depend on the part of the U.S. as to what color the pipes are. Lastly, they are about 1/2 inch to 1 inch in diameter. They were mostly installed in the mid-Atlantic, Sun Belt, and Pacific Northwest states.
Let's take a look at why you need to know how to identify polybutylene pipes, where they are found in the home, how to identify them. how they fail, lawsuits, why replace the pipes, and when to call a professional.
Why You Need to Know How to Identify Polybutylene Pipes
It is important for you to be able to identify these pipes as you will need to have them replaced in the home. You will want to replace them before they cause a disaster and thousands of dollars of damage.
Where The Pipes Are Found in the Home
While they are routed throughout your home, inside walls, attics, and crawlspaces, you can look in common areas to see if you have polybutylene.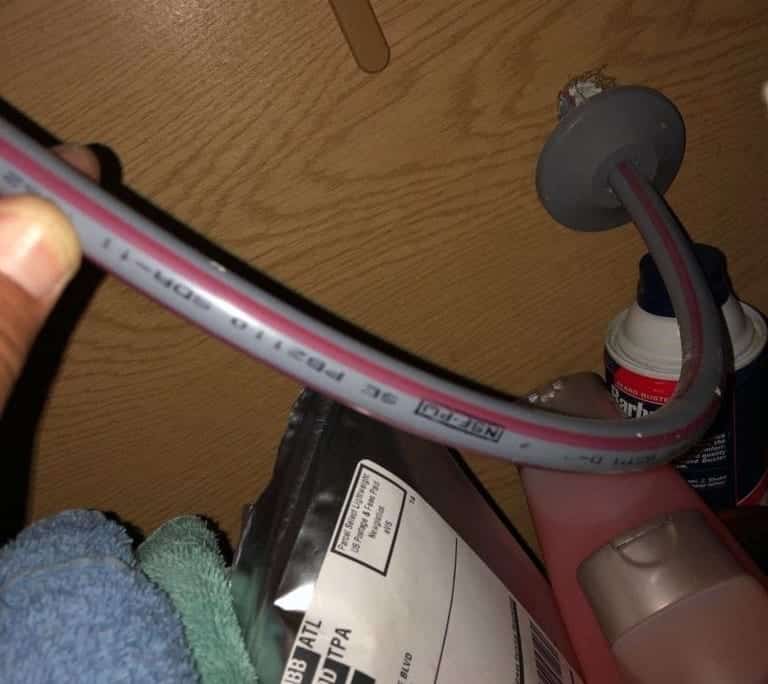 Interior
From walls that connect to sinks and toilets
Across the ceiling in unfinished basements
Near the water heater
Exterior
Through the basement wall entering the home
At the water meter
At the water main shut-off valve
How to Identify the Polybutylene Pipes
There are a few ways to identify these pipes:
Stamped with the code "PB2110".
Flexible and sometimes curved.
Not used for waste, drain or vent piping – only supply lines.
Usually grey in color, but they can also be white, silver, black or blue.
How the Polybutylene Pipes Fail
The plastic that is used for the polybutylene pipes is cheap and not sturdy. It starts to degrade over time and develop small holes in it. As with anything that develops holes, the holes grow bigger, and then the pipe breaks and water escapes. Thus, causing extensive damage and repair bills. It is also said that the polybutylene reacts with chlorine and other things added to the water, thus causing it to leak at the connections. This can lead to leaking inside walls. Do you know where the leak is in the walls? Maybe, but this is when you need to call a professional who uses an infrared camera to help locate it.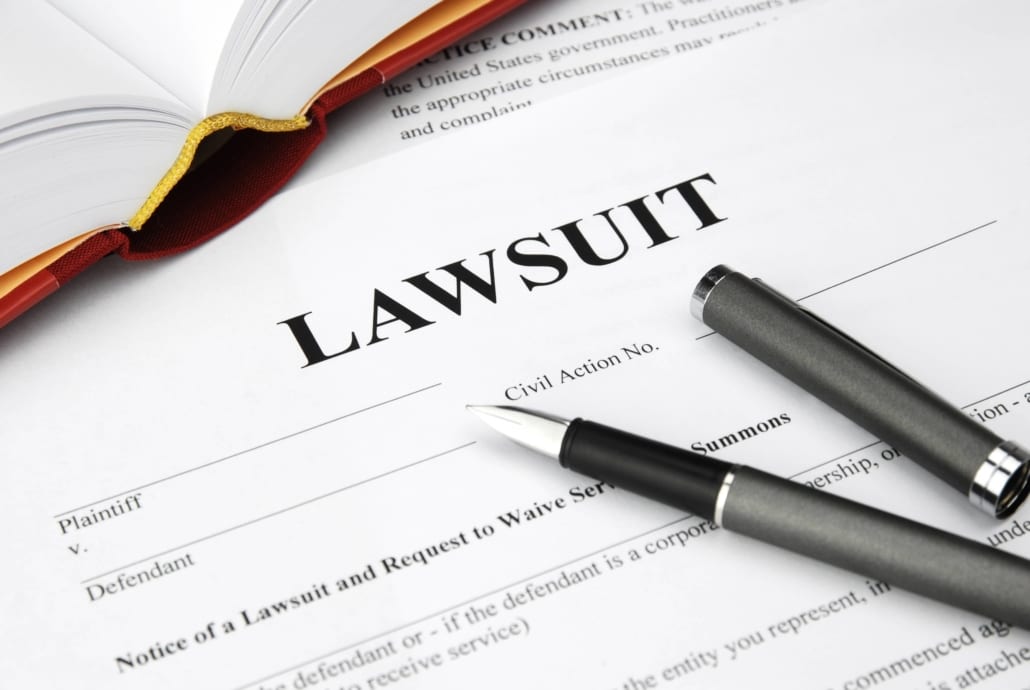 Lawsuit in the Sunbelt States
The manufacturer of the polybutylene pipes states that the leaks are where the joints and union connect and is an installation issue, however this does not seem to be the truth. In 1978, builders in the Sun Belt states were using this pipe in homes until 1996. The failure of the pipes wreaked havoc on homes and thus a Class A lawsuit was filed against the manufacturers. In the end, $1 billion was awarded to the plaintiffs.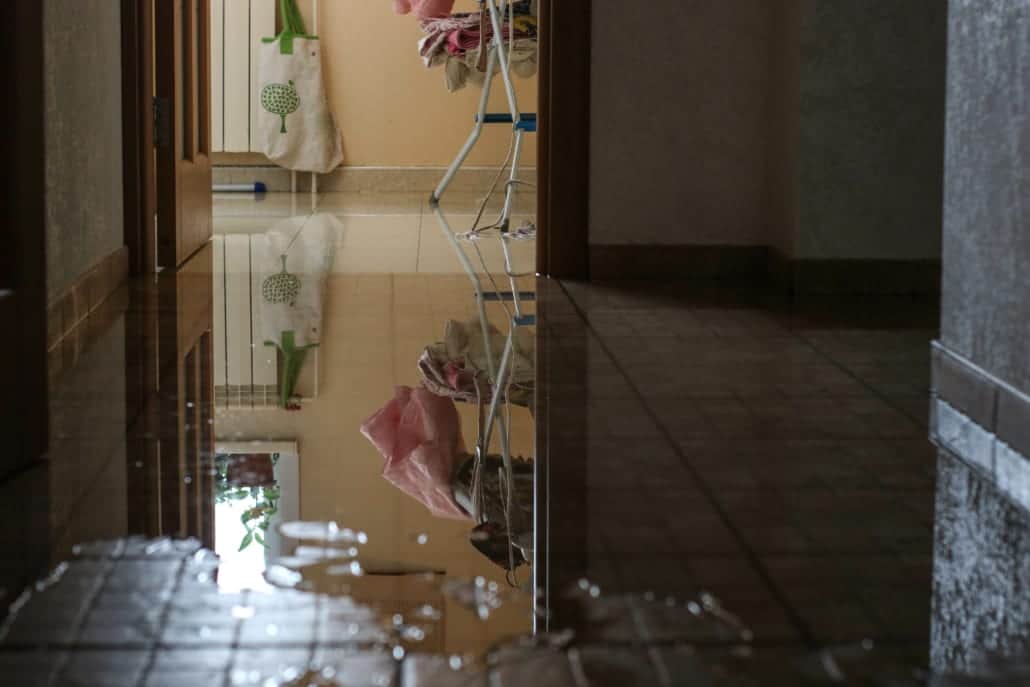 Why Replace the Polybutylene Pipes
Leaking can happen without warning and then this causes flooding. We know then it is a domino effect: the water gets into the walls and the flooring and then mold develops. Replacing the pipes with copper or another material is a good idea and will last a long time. Copper can last up to 70 years! There are professionals that can help you with the decision.
Insurance
Homeowner's insurance will either charge you higher premiums or not cover a home that has this type of piping. This is because everyone in the insurance world knows they leak and cause damage. It is also not a secret about the lawsuit against the manufacturers. Thus, if you are wanting to buy a home with this type of piping, you should negotiate the price due to needing to replace all of the plumbing.
When to Call a Professional
Call a professional to positively identify the pipes. You don't want to assume that you have polybutylene until a professional checks it out. Also, if it turns out you do have them, the professional can recommend what your next step is.
Conclusion
Polybutylene is not something to mess around with and finding out if your home or the one you are wanting to buy is essential. This will save you from a mess and damage down the road. We look at the types of pipes in the homes during home inspections in the Chicago area. Do you have concerns about the piping in your home? Or do you have a home with Polybutylene pipes? Comment below! We would love to hear from you!